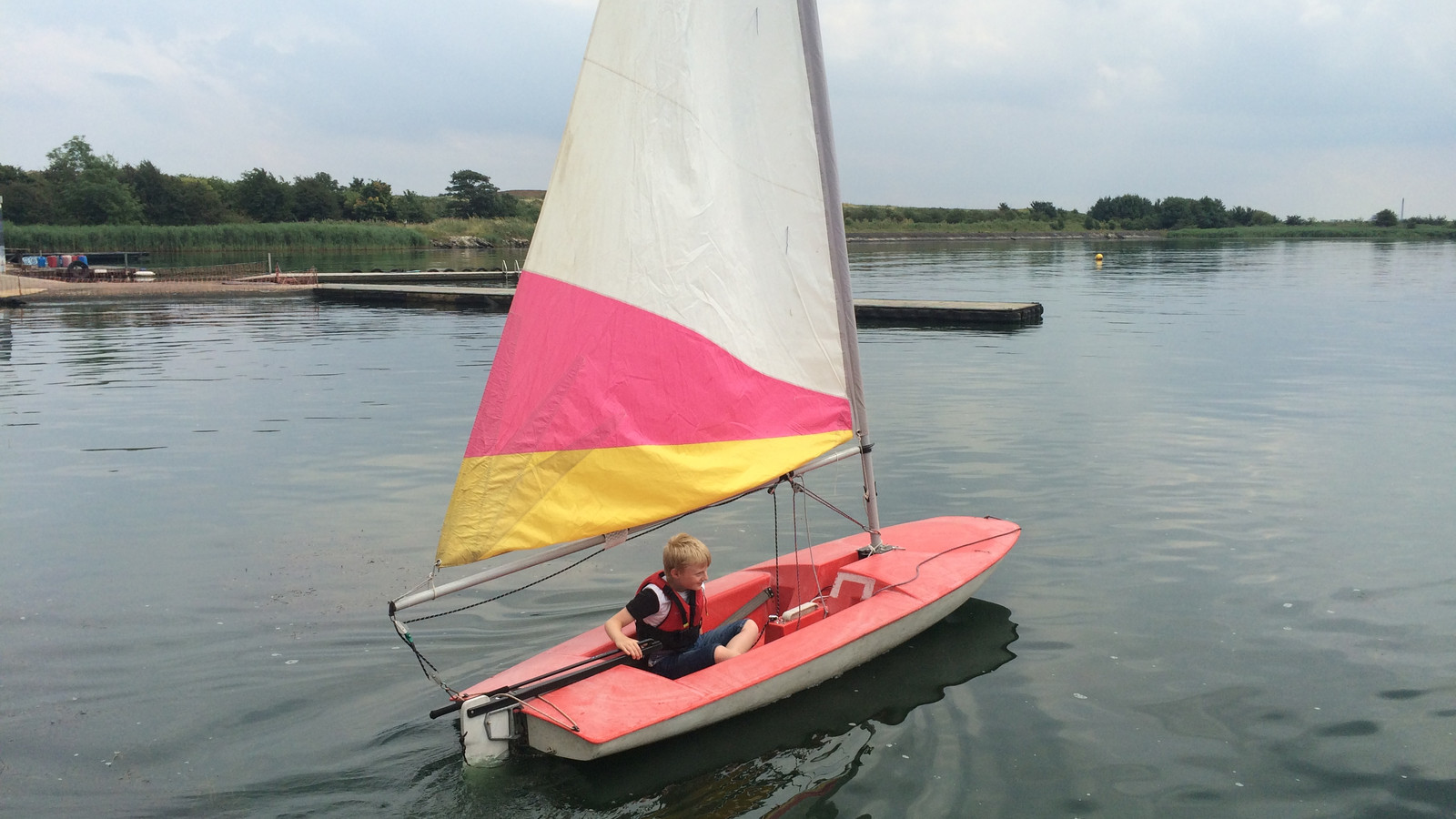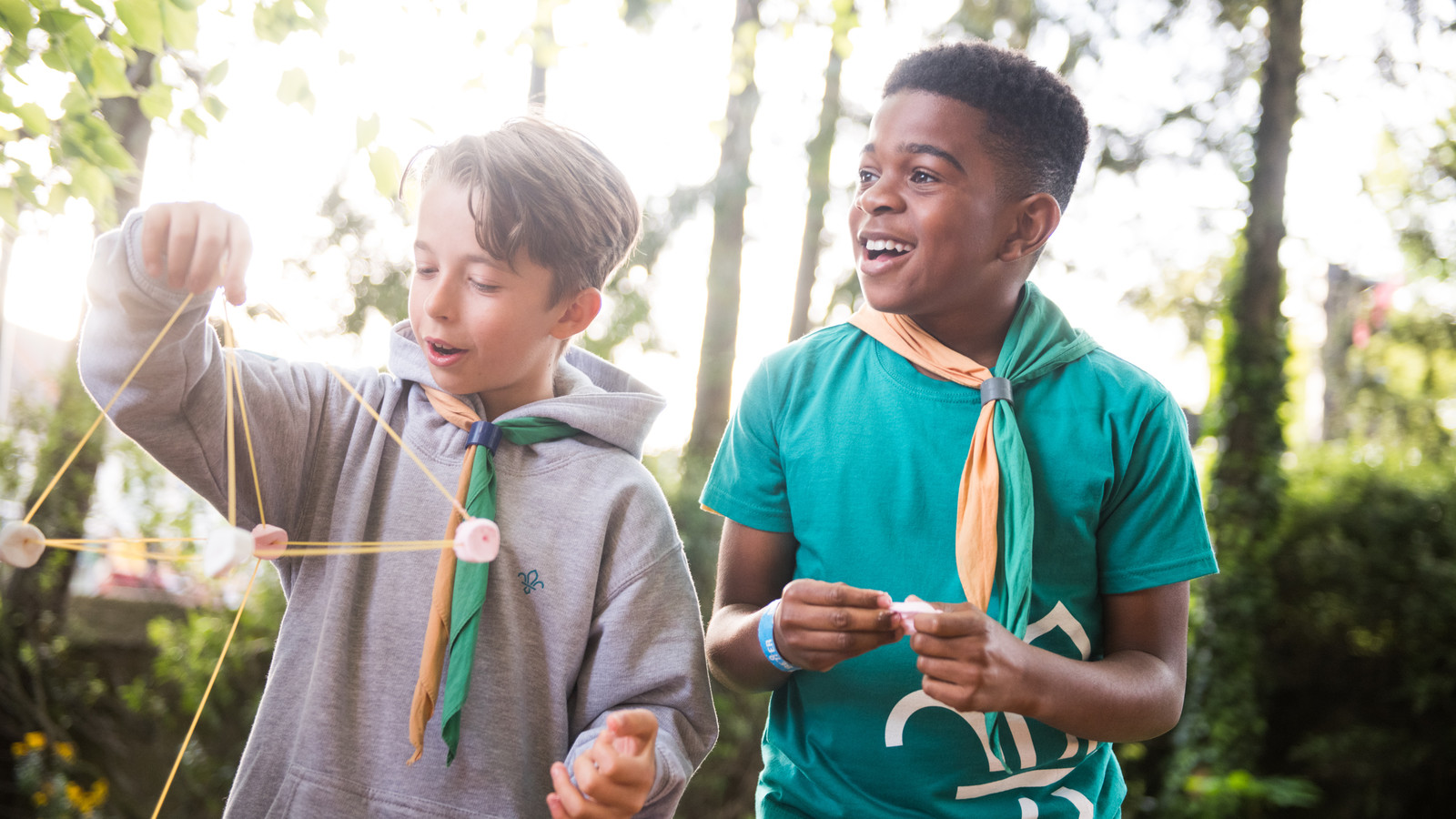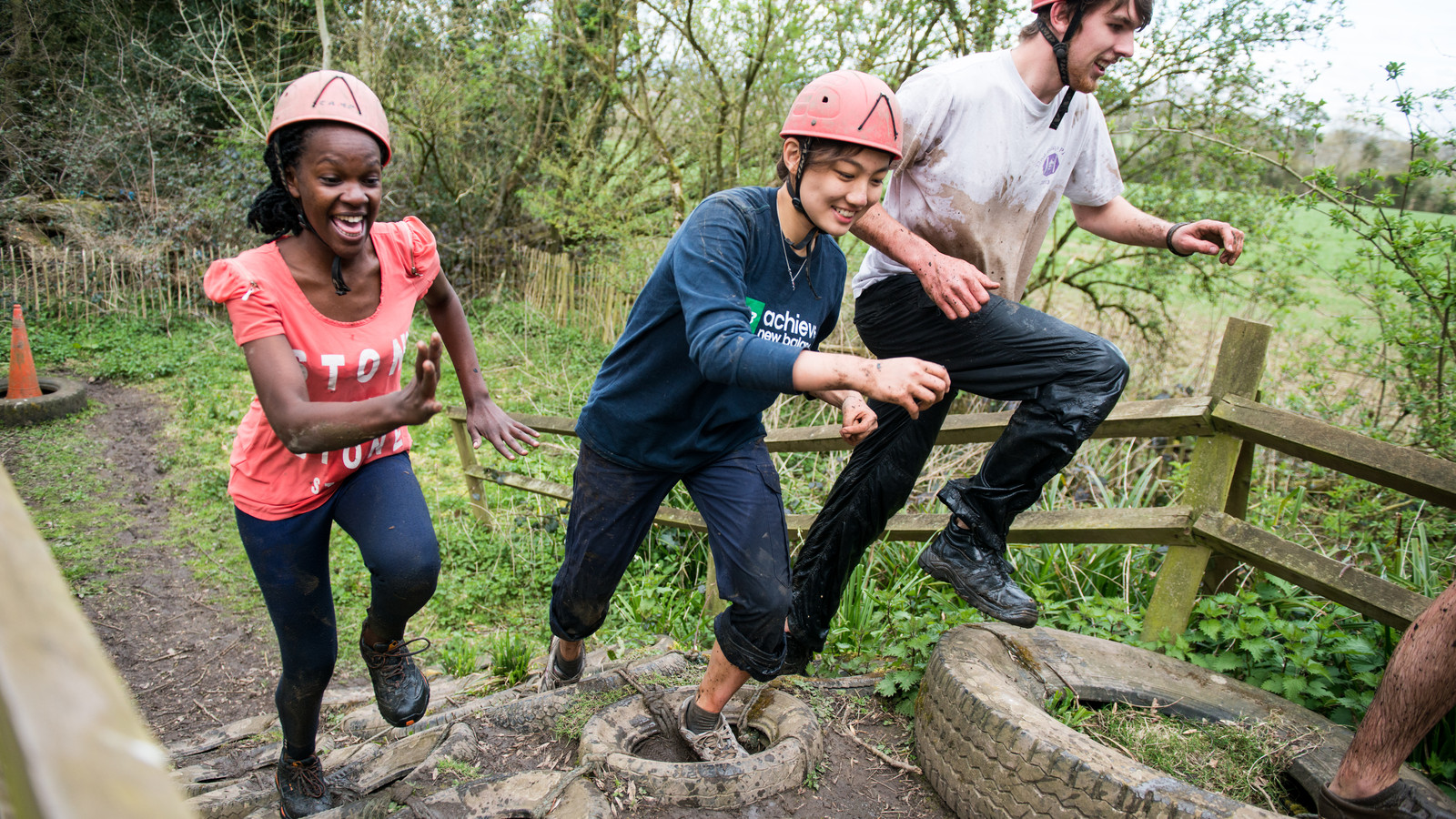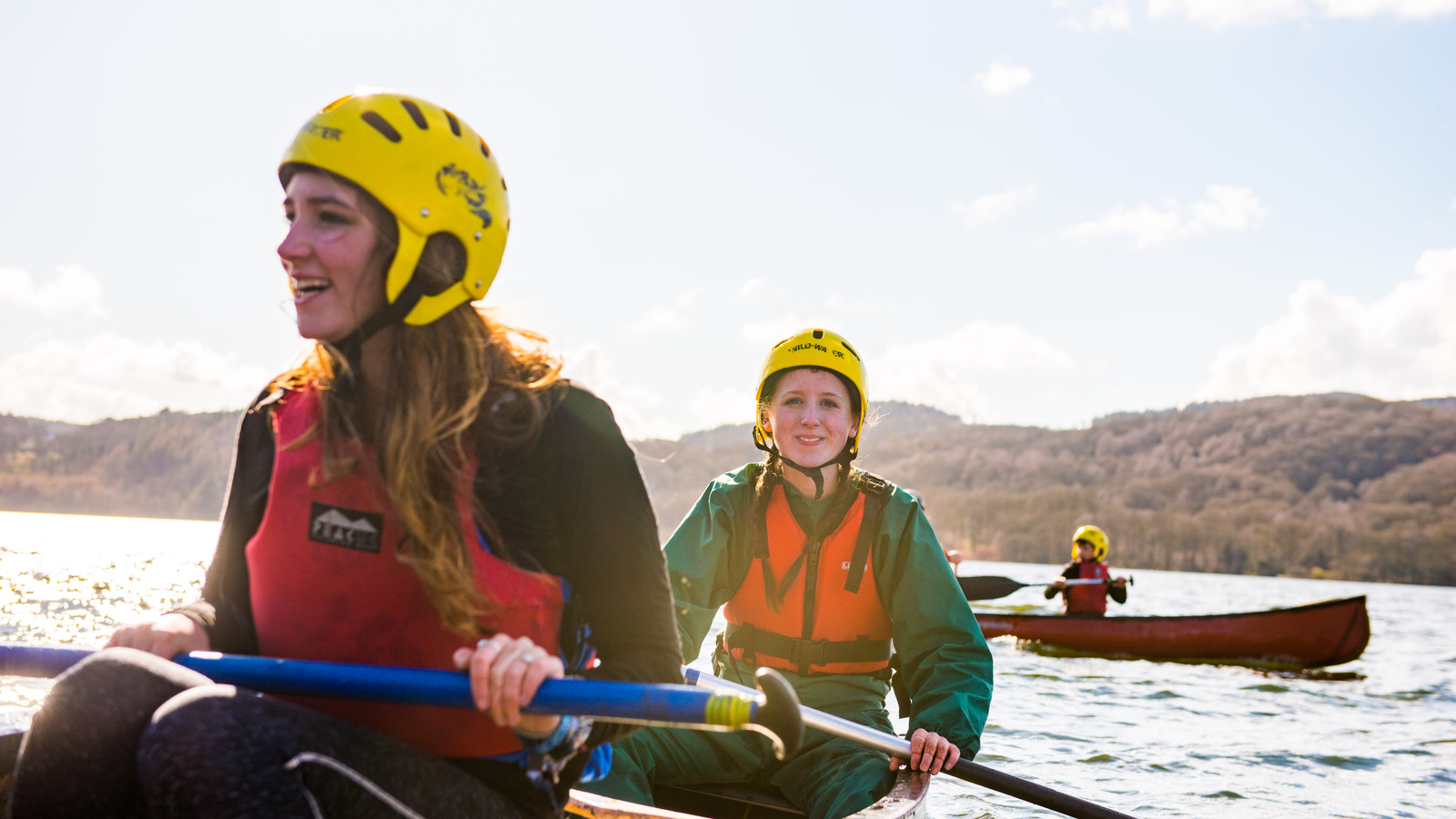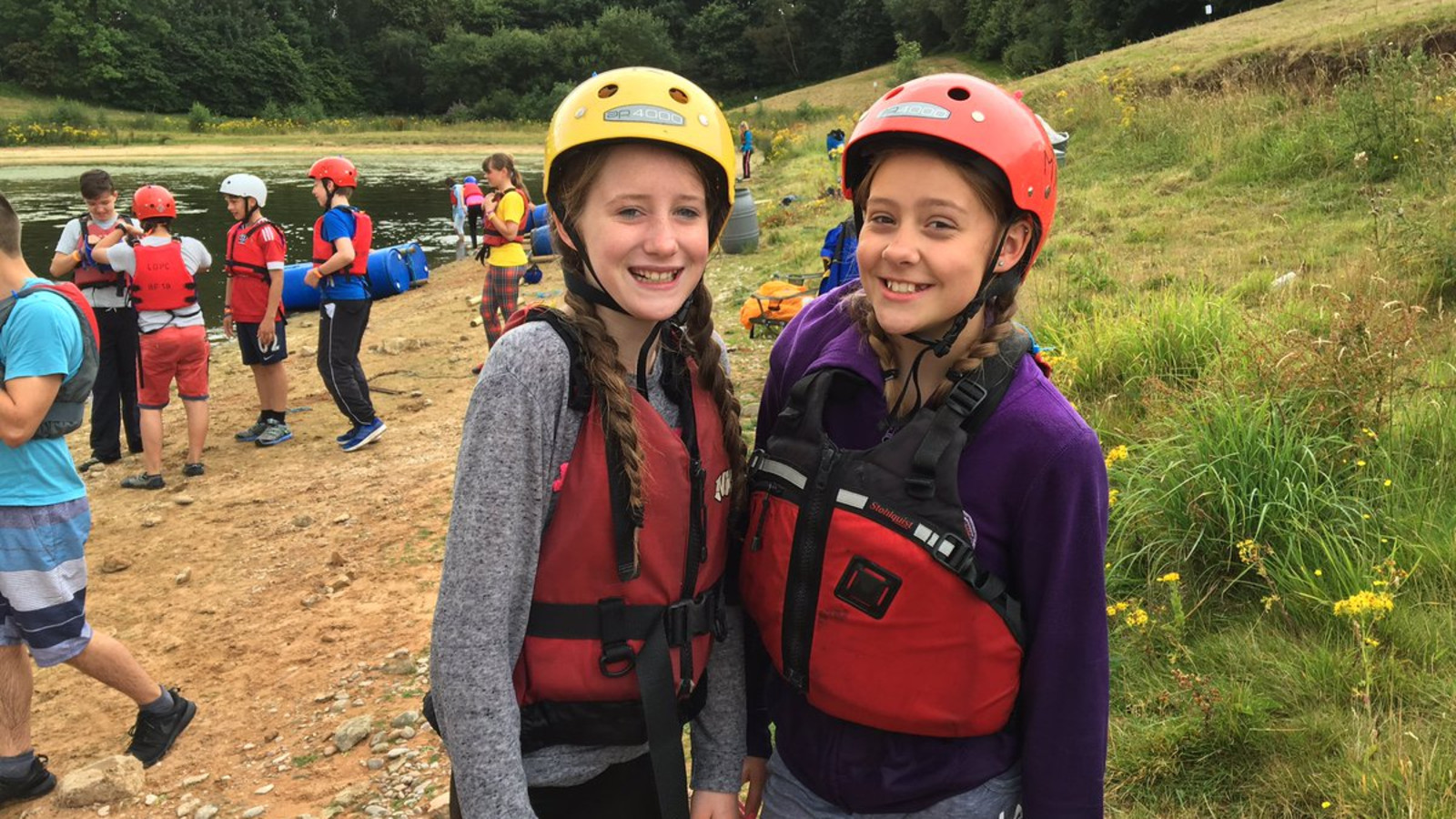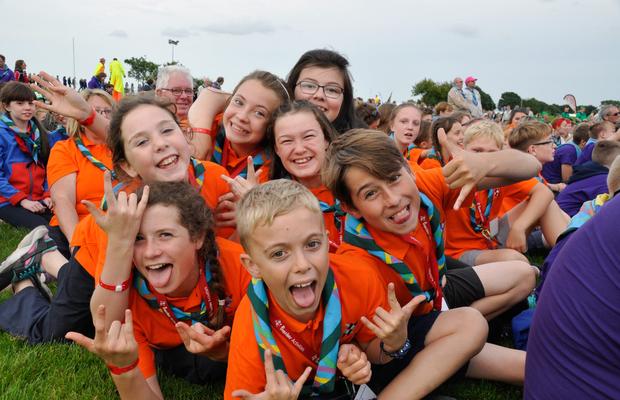 Saturday 30th July - Saturday 6th August 2022
It's official! City of Hull are heading to Poacher 2022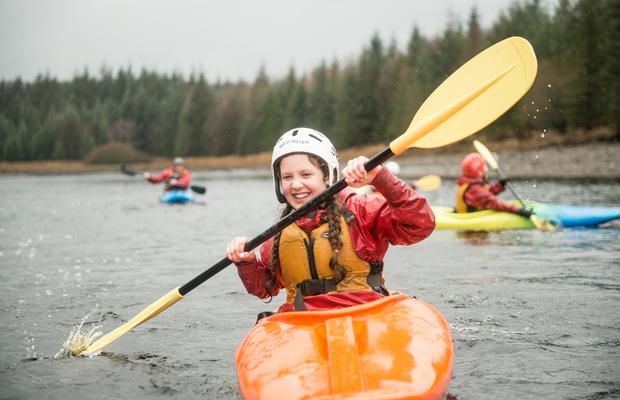 Tuesday, 3rd August 2021
The Adventurous Activity Permit Scheme is designed to show that all those leading adventurous activities for young people within Scouting have the skills, experience and personal suitability to do so. It is designed so that it can be tailored to be as flexible as possible, while at the same time providing a robust checking process for leaders in adventurous activities. The permit should be seen as an enabling device to show a person's competence and provide reassurance to parents of the young people.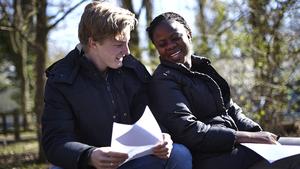 Sunday, 4th July 2021
Scout Leader Recruitment We all know that trying to recruit adult volunteers can be a difficult task. So the City of Hull District Team thought we would offer some tips on how to ...