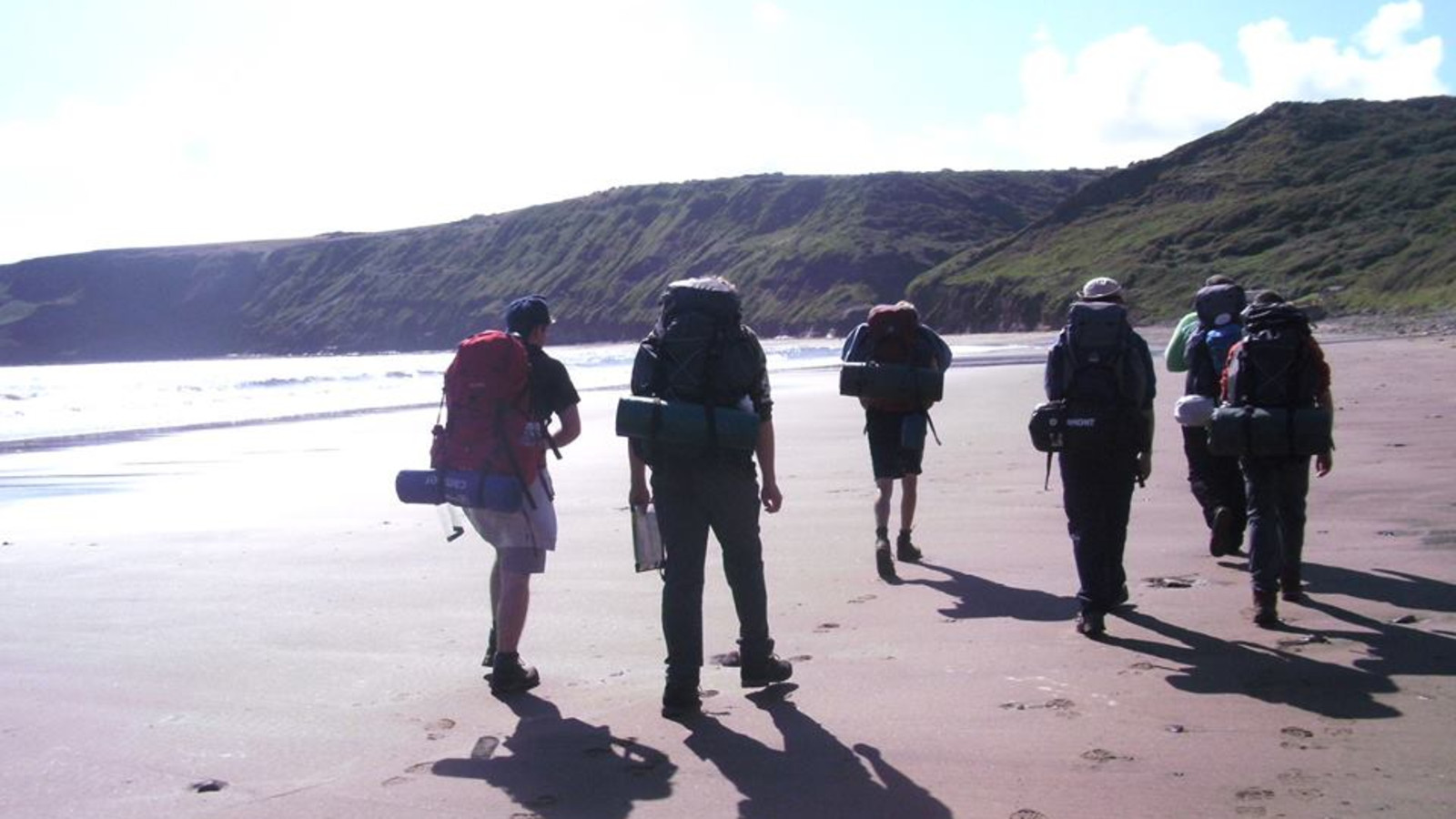 Scouting is a volunteer organisation and as such these are volunteer roles. We offer a flexible volunteering approach, so any time you are able to give is greatly appreciated. Additionally, volunteering is a great asset to any CV and whilst you're helping us to deliver Scouting for our young people, we'll provide free training and support for you too.
Some roles will require more time than others, however, these are just a selection of roles available and we would be happy to discuss with you any opportunities to volunteer within our fantastic organisation.
All appointments are subject to satisfactory enhanced DBS (CRB) clearance.
Group Scout Leaders (Group Managers)
Group Scout Leaders are managers within groups with the responsibility of developing and growing Scouting. They ensure that their group is compliant and that the each of the sections within the group deliver a high quality programme for all of its young people, ensuring that they get the most from Scouting.
Section Leaders - All sections (All areas of Hull)
Whether you're good at cutting and sticking, organising games or trekking up a mountain, we need you! You don't have to turn up every week and you certainly won't be asked to do anything you're not comfortable with. We pride ourselves on delivering great opportunities for our young people and we can only do this with a range of volunteers.
Fundraising Manager
As with all voluntary organisations, we need a way of sustaining our position, to make sure we can continue to offer Scouting to the young people within the City of Hull. We'd like to hear from anyone that could help us raise money for specific projects within the District that will benefit the young people within the groups.
Media Development Manager
Could you raise the profile of Scouting in Hull? Could you build relationships with media organisations within the city? If you have any idea about doing one or both of these, we'd be delighted to talk to you about this opportunity.
Executive Committee Members
Away from the regular meetings, we also need people to manage the administration of our groups. Attending only three of four meetings per year, could you take down the minutes, or maybe look after the finance of a group (it really isn't difficult)... or what about Chairing an Executive Committee within one of our groups. No experience is required and we'll show you how easy it really is!
Anything Else you can offer?
If you have a skill or a quality that could be shared with others (whatever it is - we all have one!), we'd love to talk to you about how you can help our young people make the most of their time in Scouting.