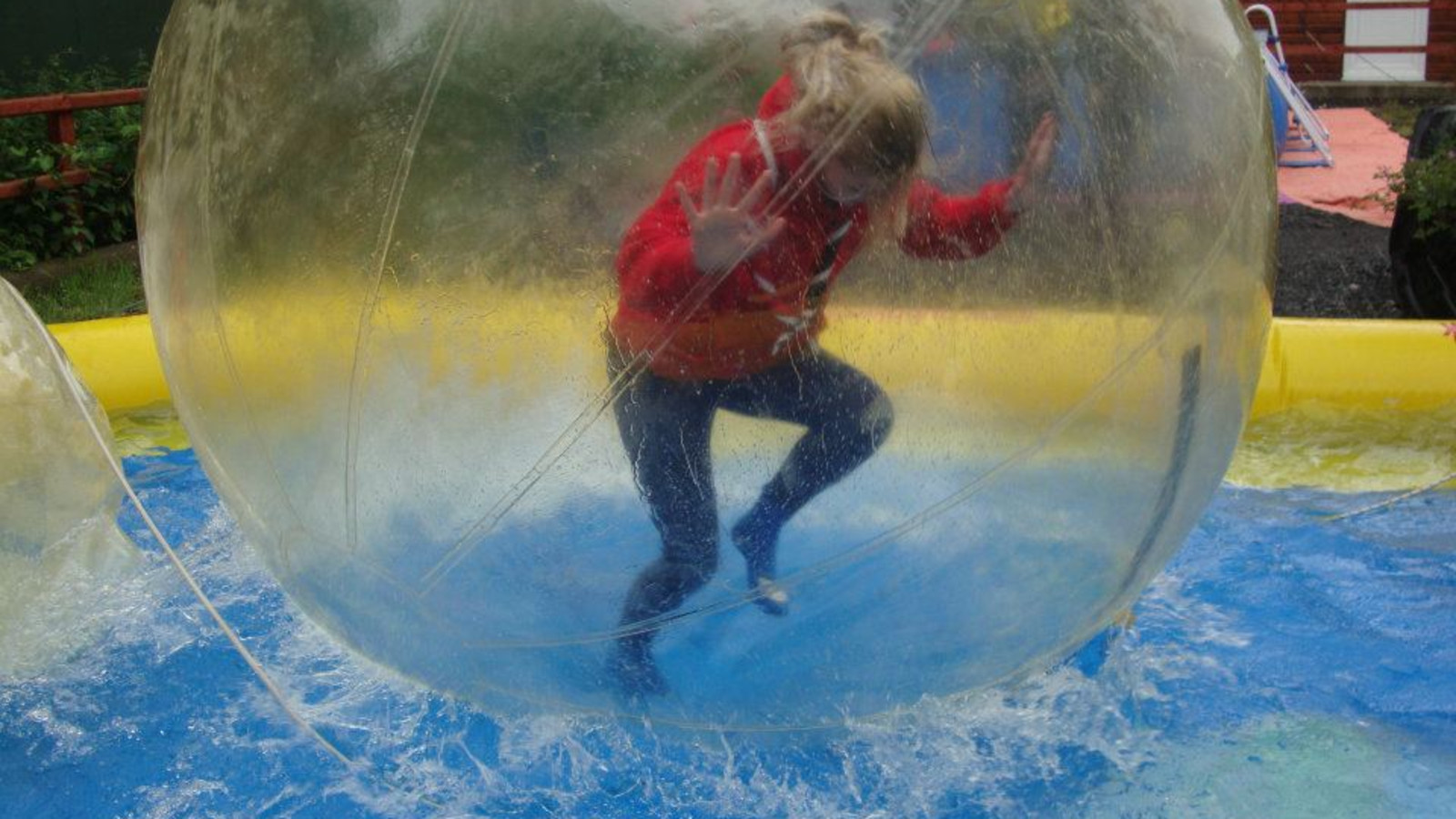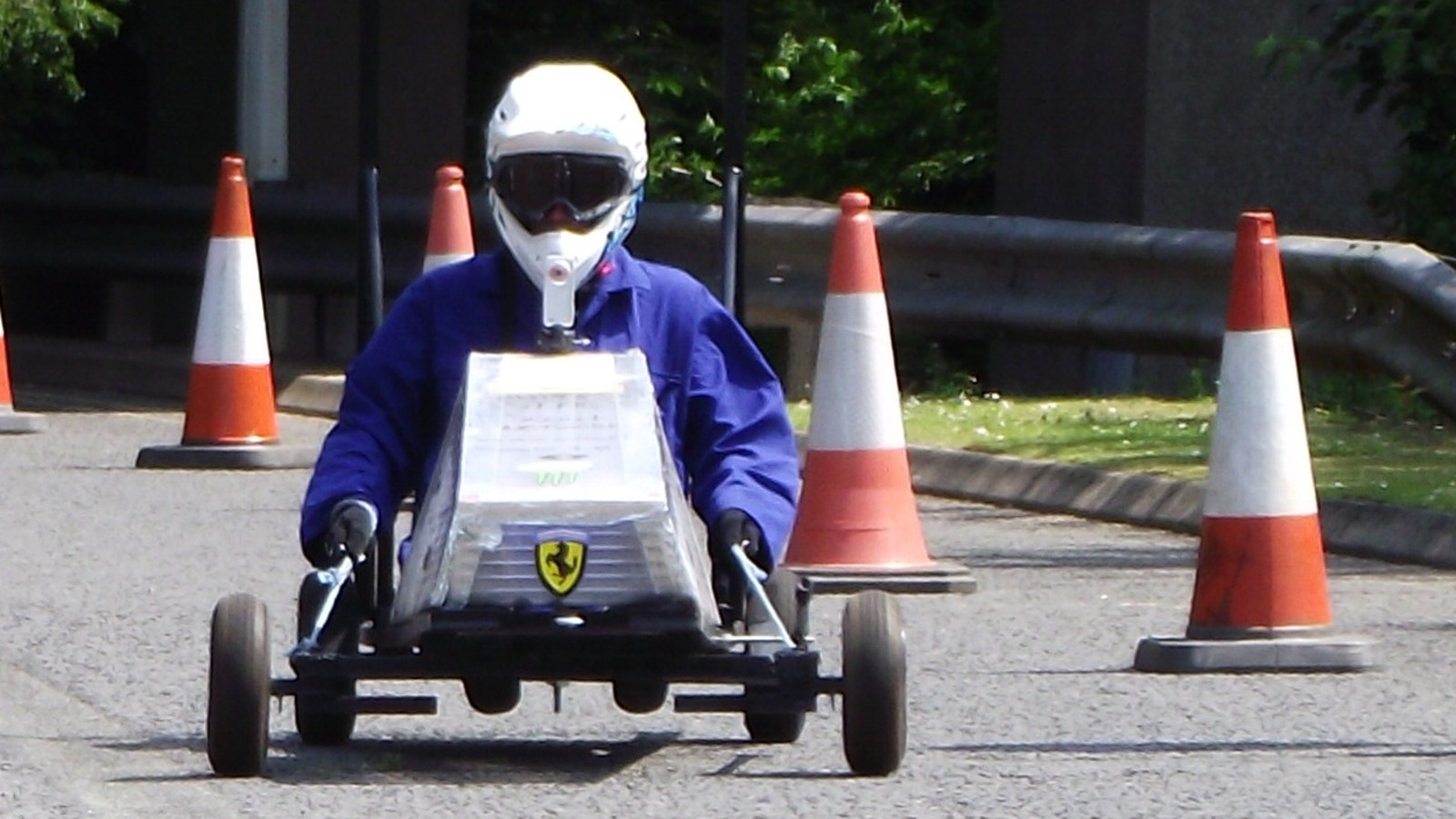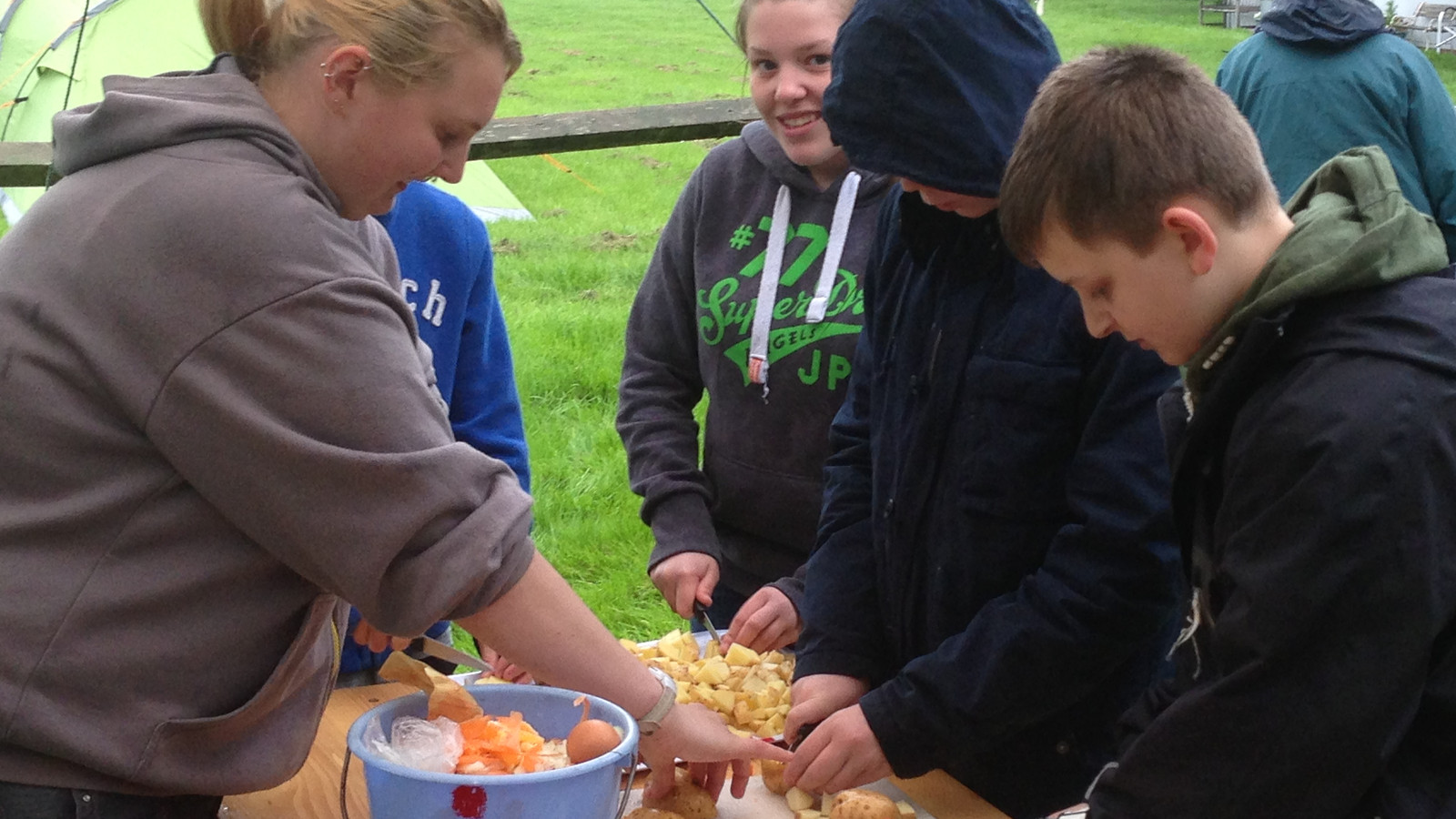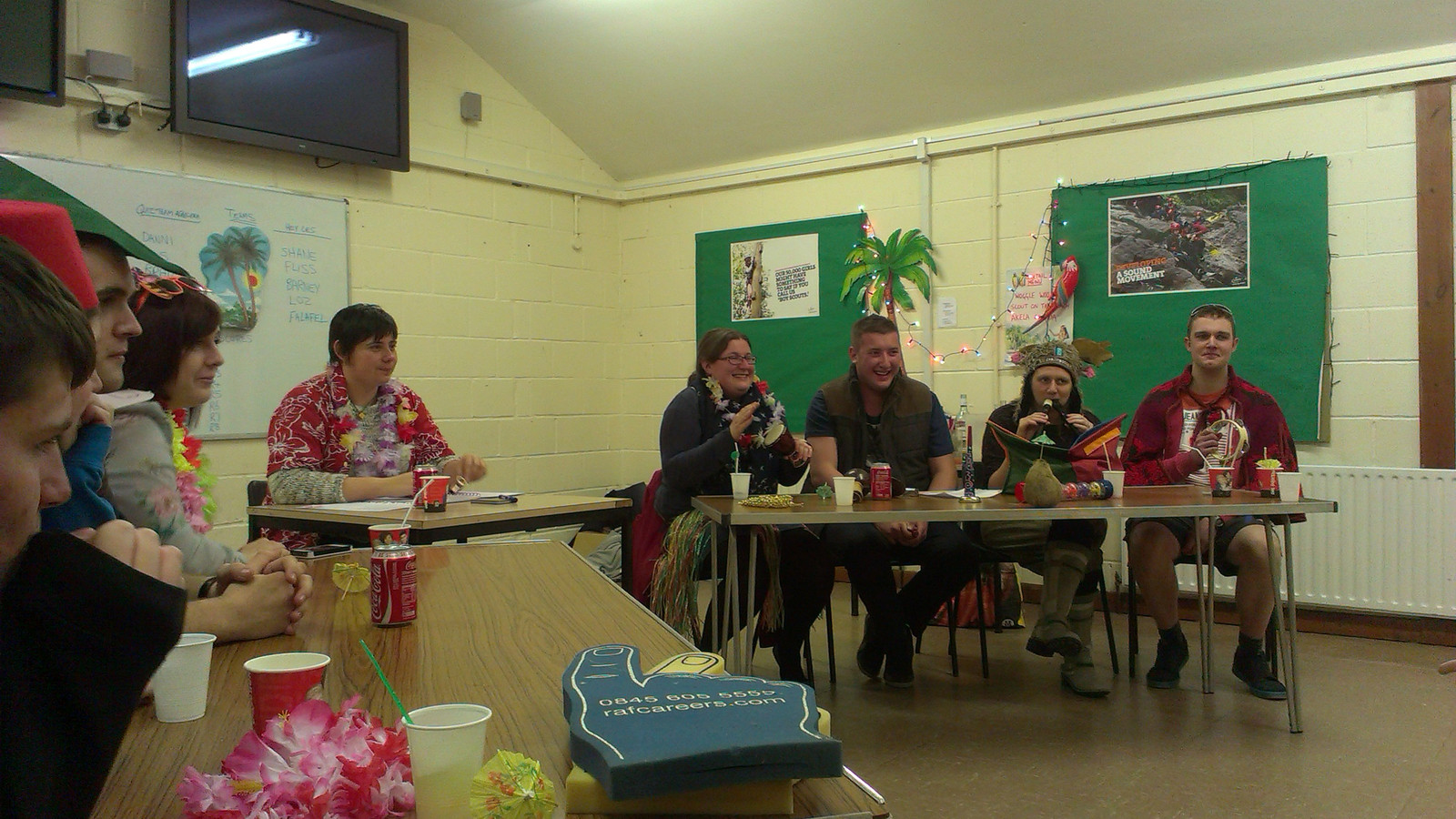 Scout Network is the fifth and final section of the Scouting movement. Network is a support system and social group mainly for Adult Volunteers aged between 18 and 25, however you are not required to be an Adult Volunteer to be a Network member.
Network is a continuation of your scouting journey it enables you to take part in all the usual Scouting activities without the responsibility of being an Adult Volunteer.
Network members choose what activities they attend and the City of Hull Network (also known as White Stag Network) have previously taken part in the Humber Bridge Soap Box Derby, and they regularly take part in social evenings.