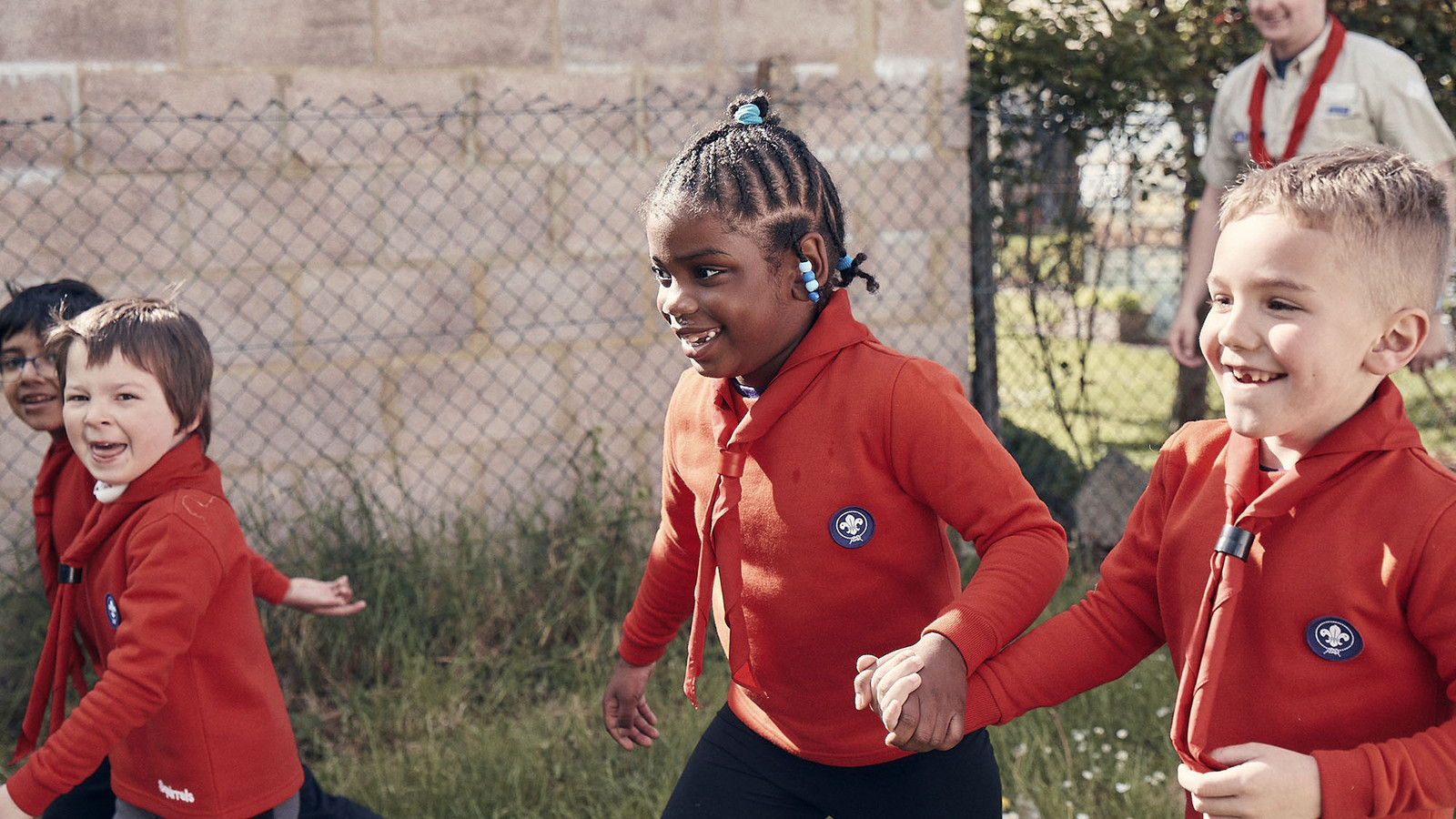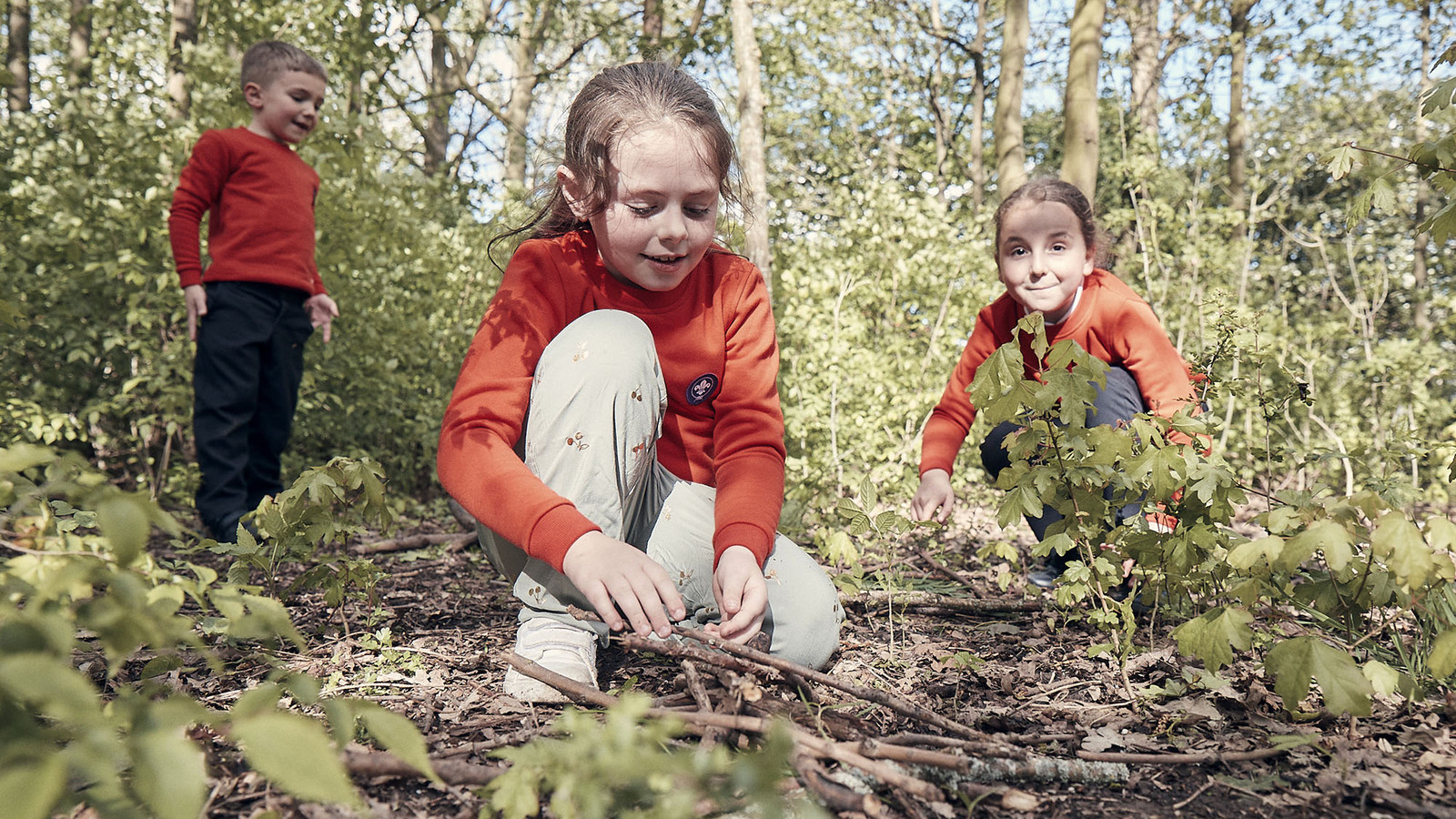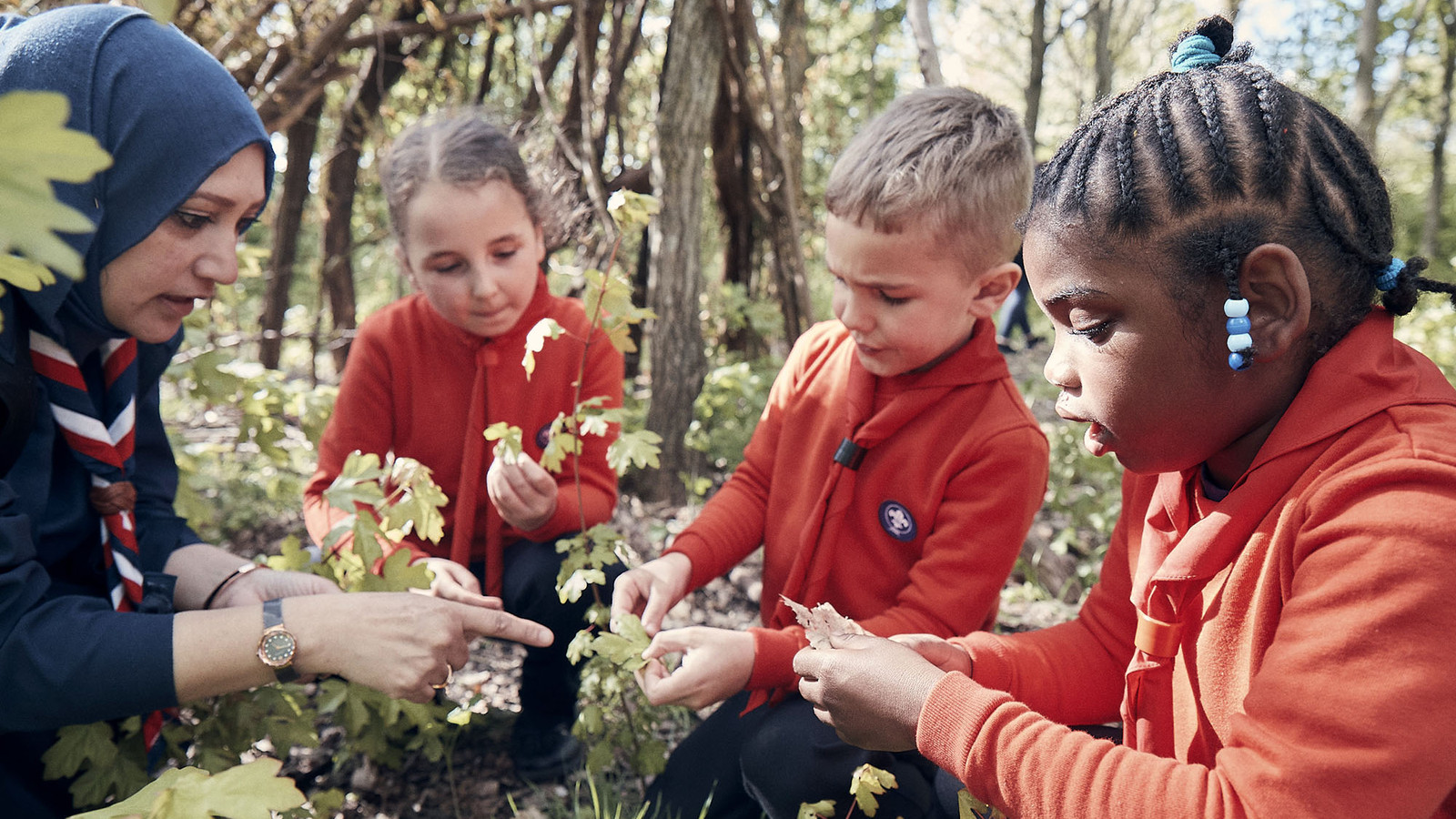 Jump into Squirrels, the latest chapter in our Scouts story. A place where 4 and 5 year olds can join in the fun for the very first time.
These early years are amazing. Minds are fizzing, energy and curiosity levels are sky high. This is the time to fill little ones' lives with wow and wonder, to set them climbing the tree – and who knows how far they'll reach?
At Squirrels, everyone's a friend – children from all communities, all backgrounds and all genders. We tell stories and play games. Get active and explore the outdoors. Encourage asking 'why'. Fall down and get back up again. Squirrels laugh and learn new skills, almost without realising – young minds get fed all the best stuff.
Squirrels is a special, touch-the-stars kind of place. It's going to make a difference.
The never-ending adventure starts here.