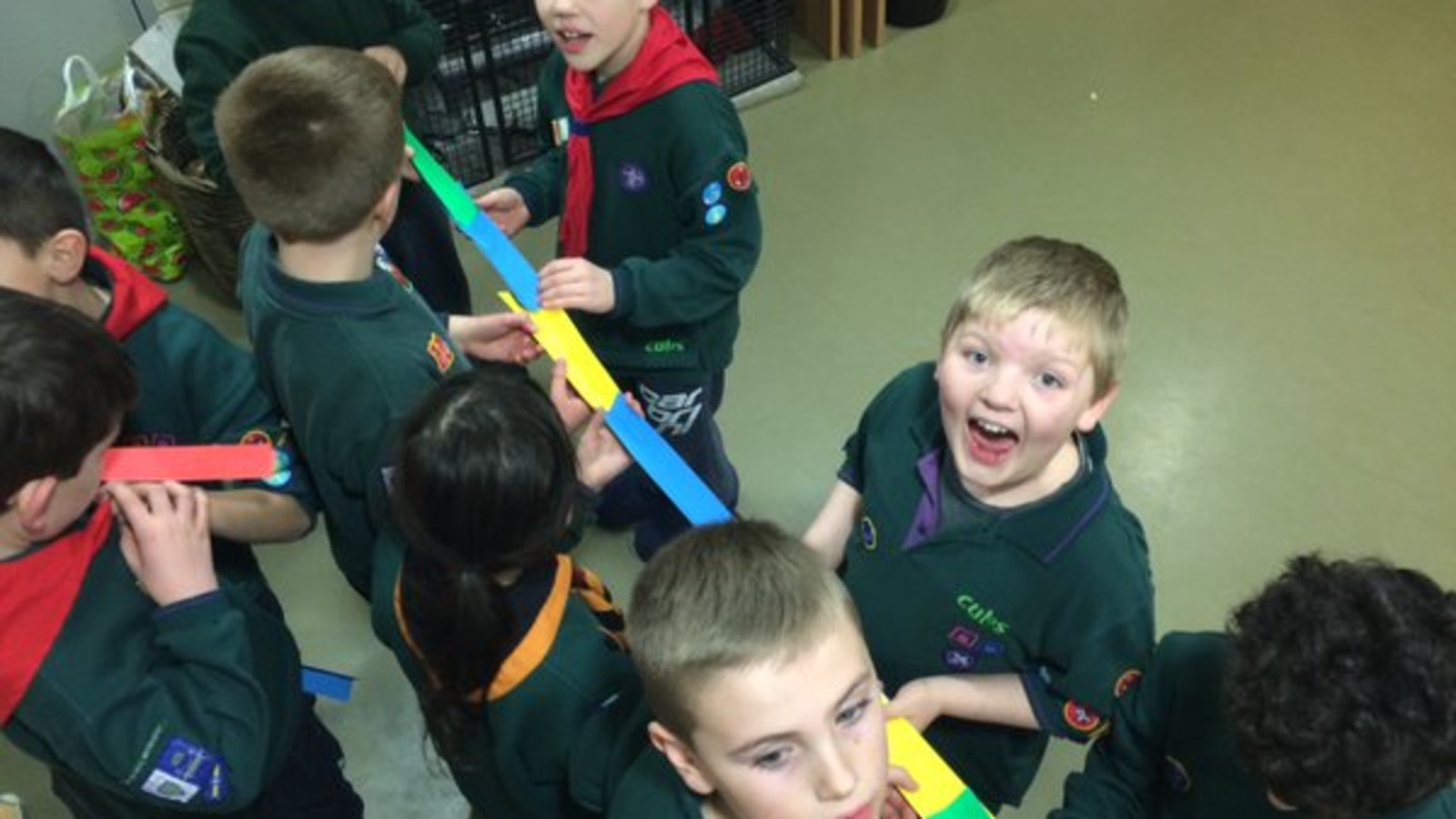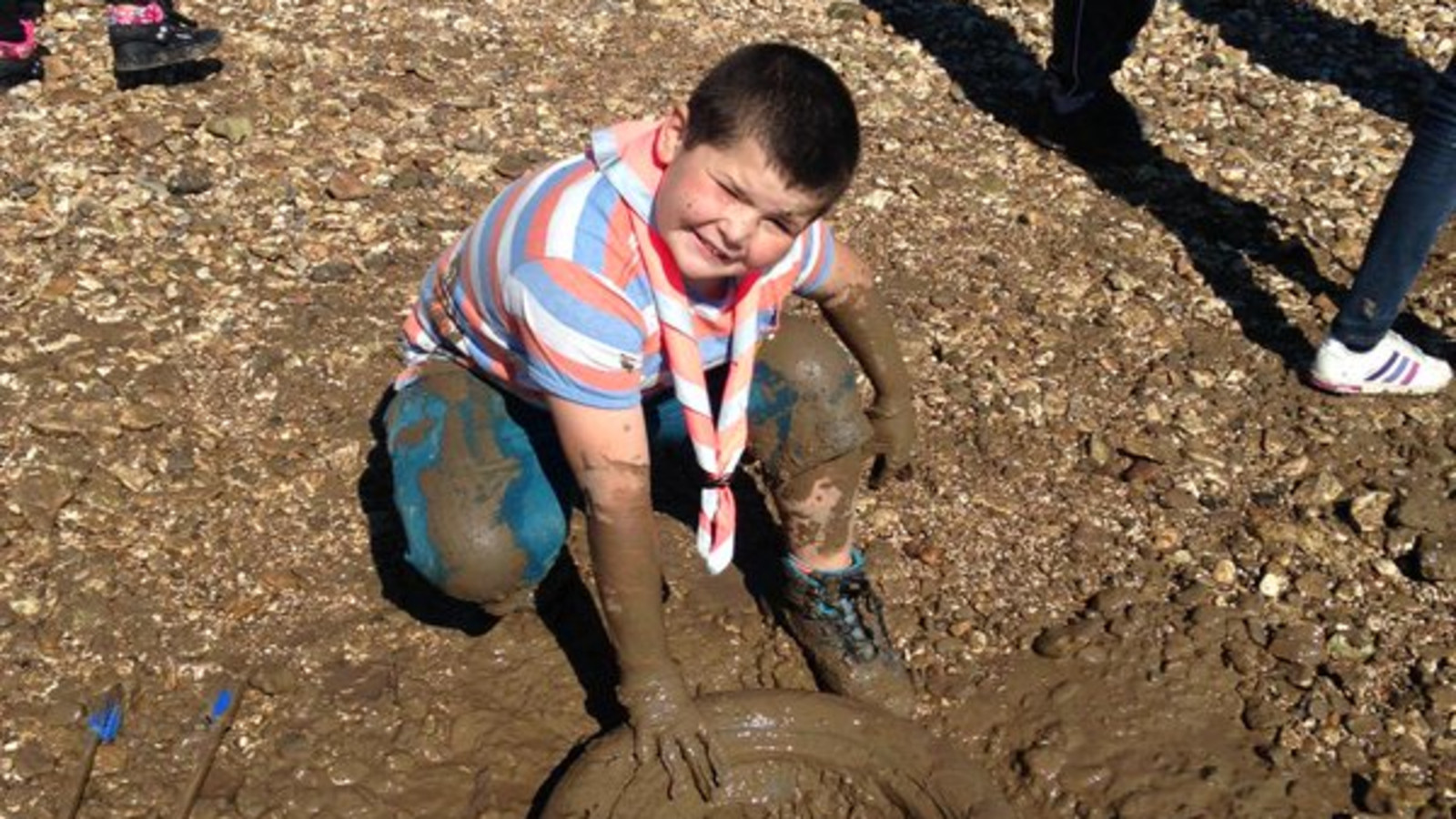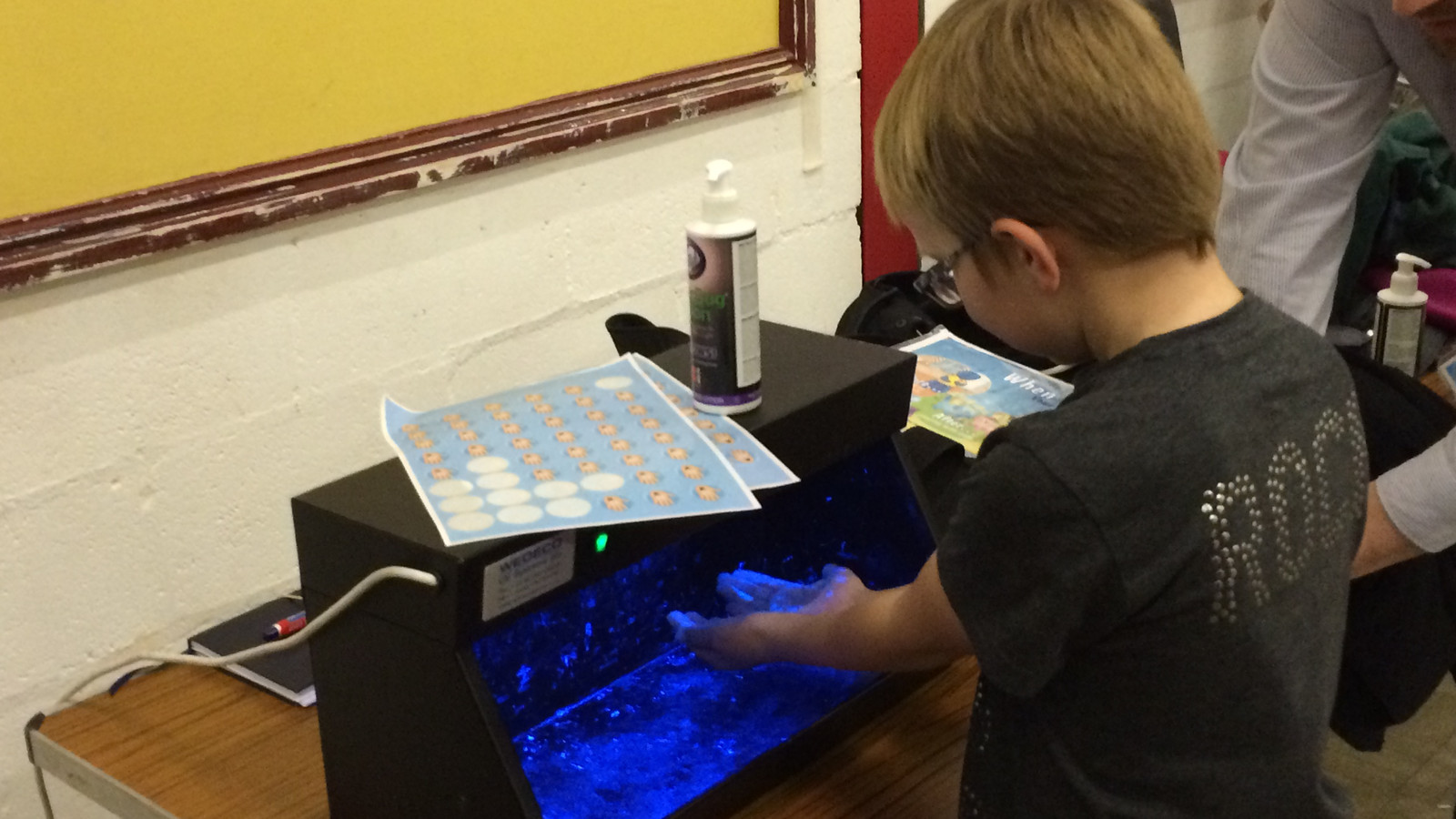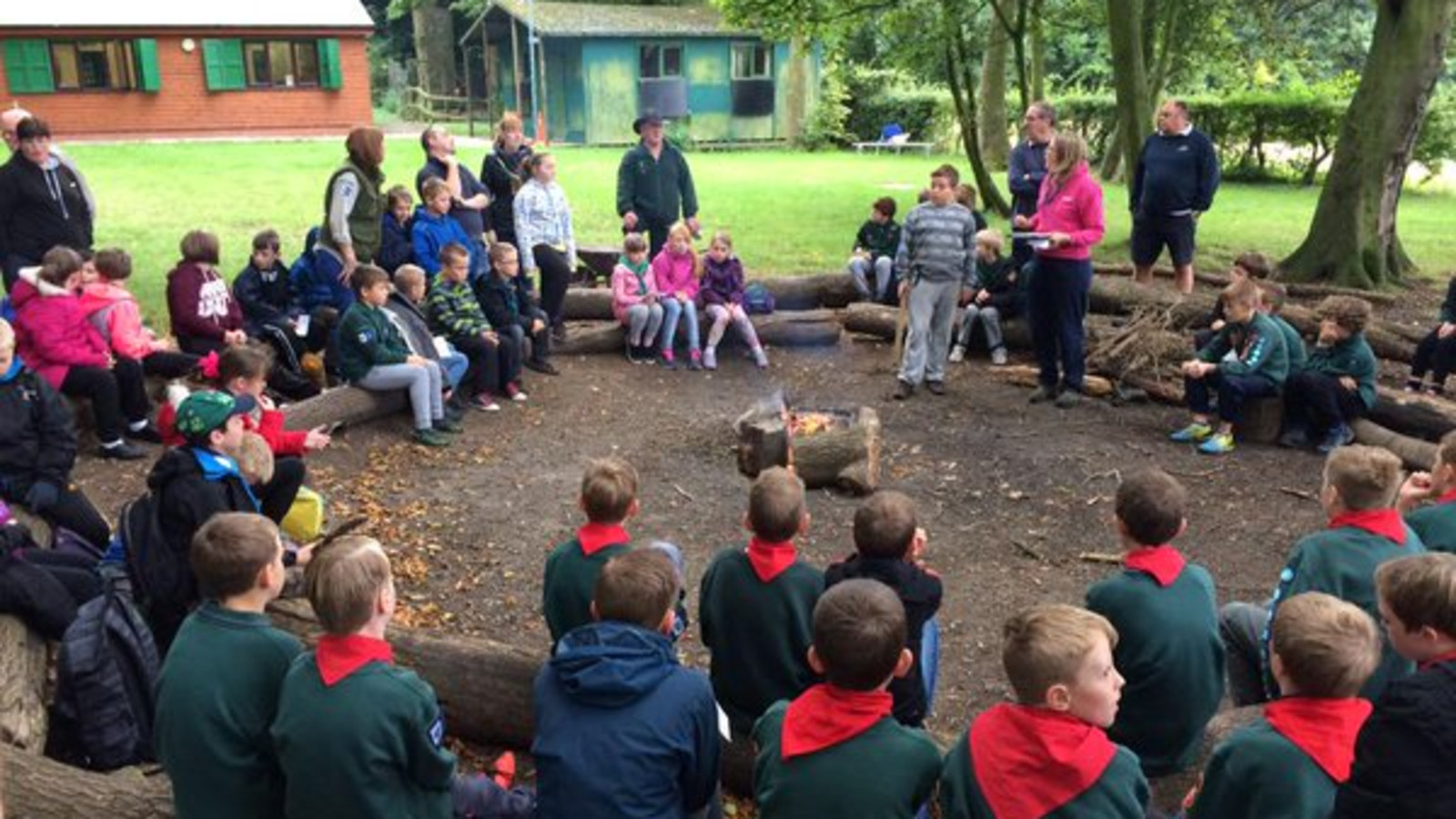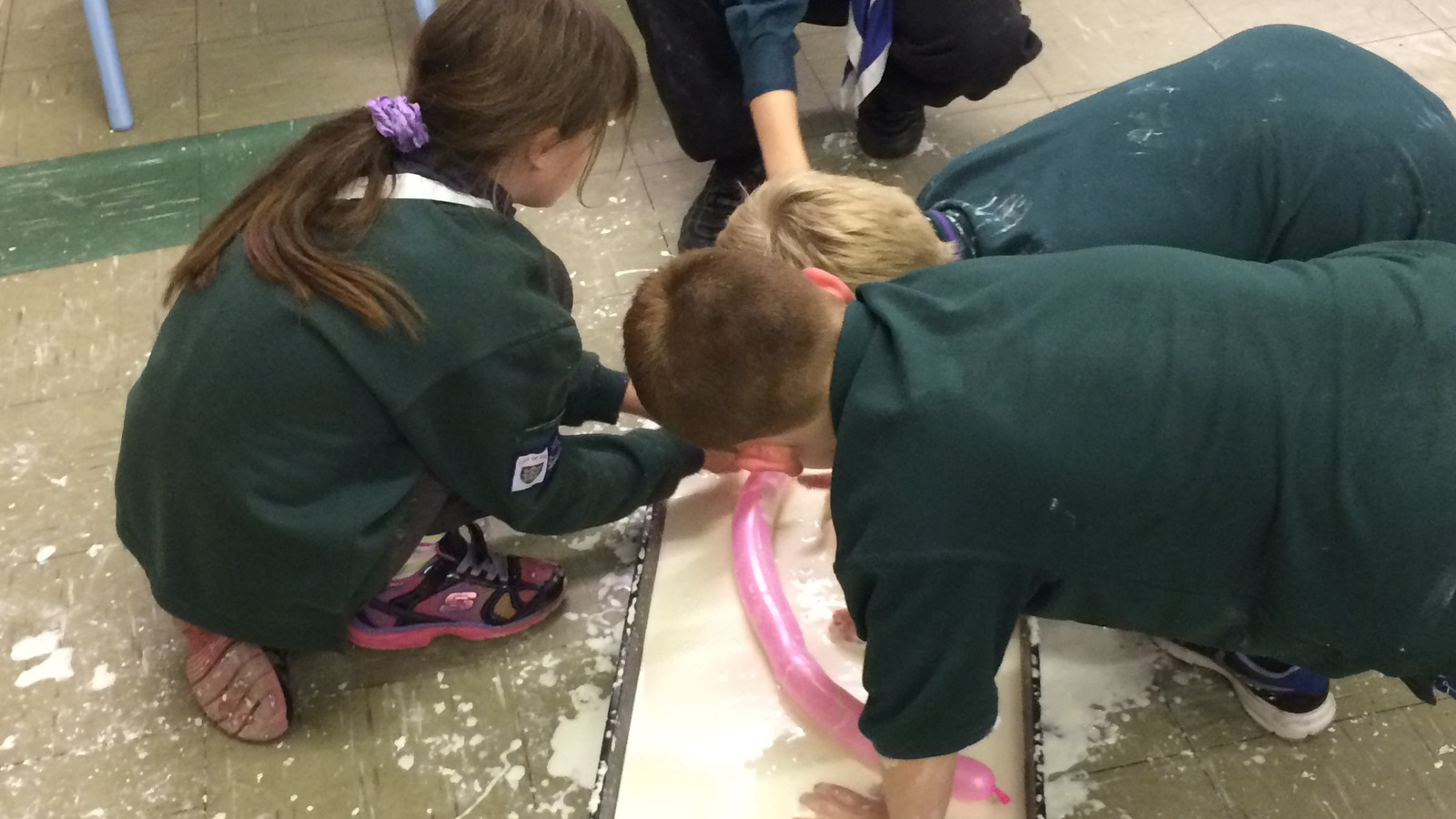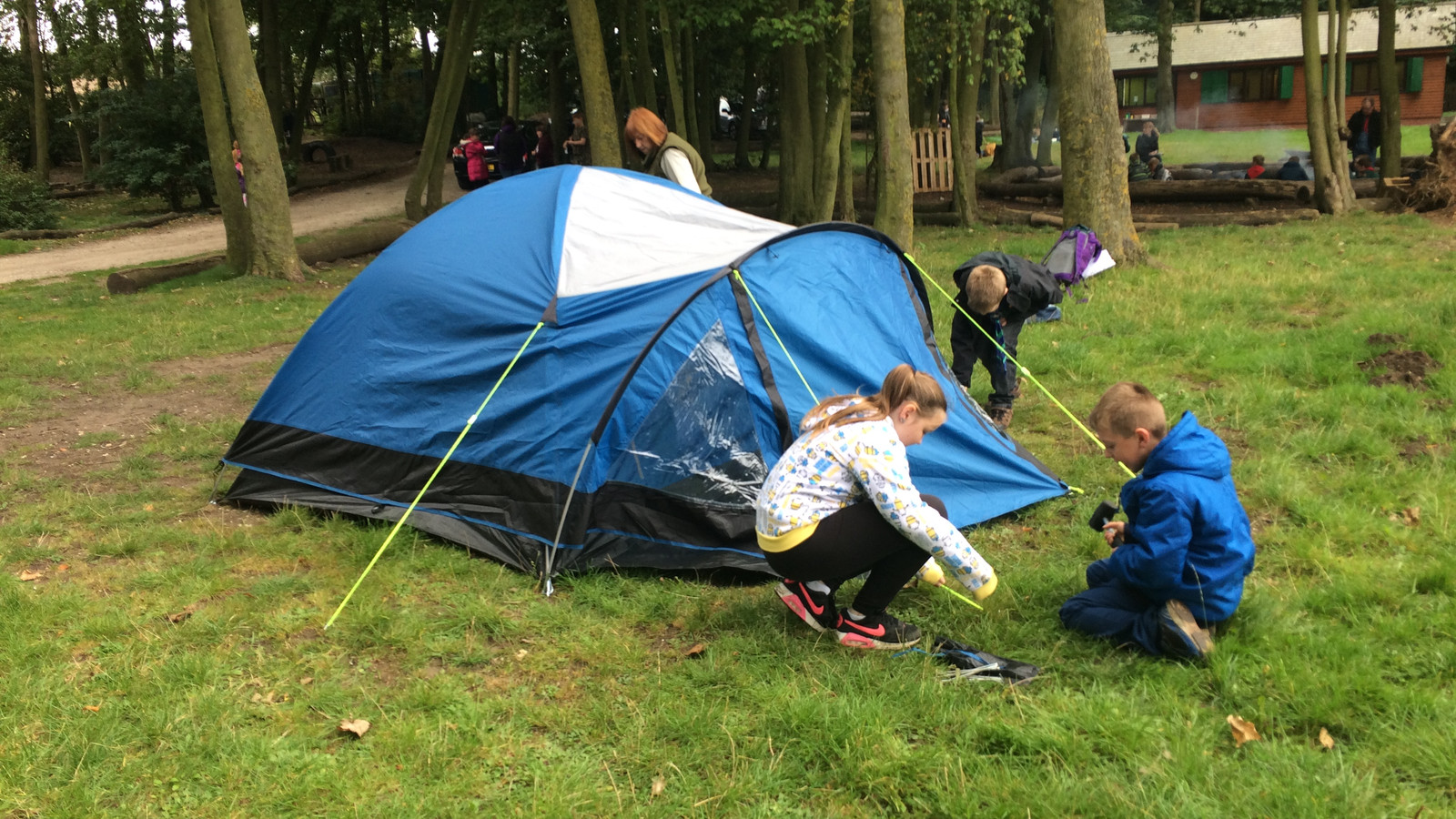 Cub Scouts offers a fantastic opportunity for any child aged between eight and ten and a half years old, to engage with the world of scouting while learning the values and principles they can use in later life. Joining the Cubs offers young people the chance to learn vital life skills, such as how to communicate with peers, navigational skills, team building, critical thinking and many others.
Any child is able to become a Cub Scout upon reaching the period of 6 months leading up to their eight birthday. They can then move onto the next section of Scouting; Scouts from the age of ten and a half.
Cub Scouts offers a wide range of activities suited to the age of the young people, while encouraging them to make friends with the people around them. Cub Scout Packs generally meet once a week and undertake a variety of games, badge work and craft making ideas. Most packs also organise camps, which are filled with fun, challenge and adventure. The District organises events for the young people from packs around the district, these can include the competitions, hikes, visits and days out.