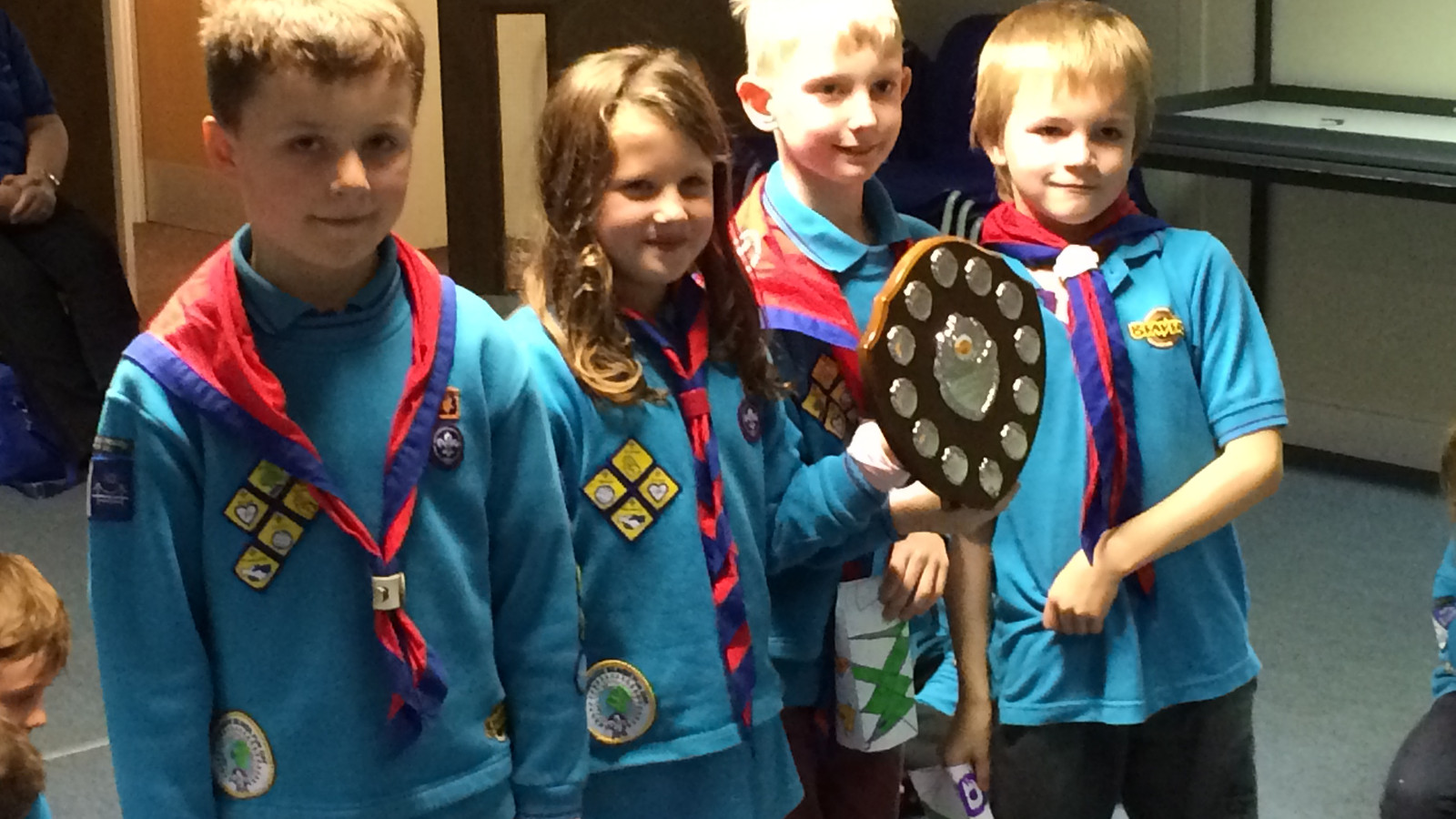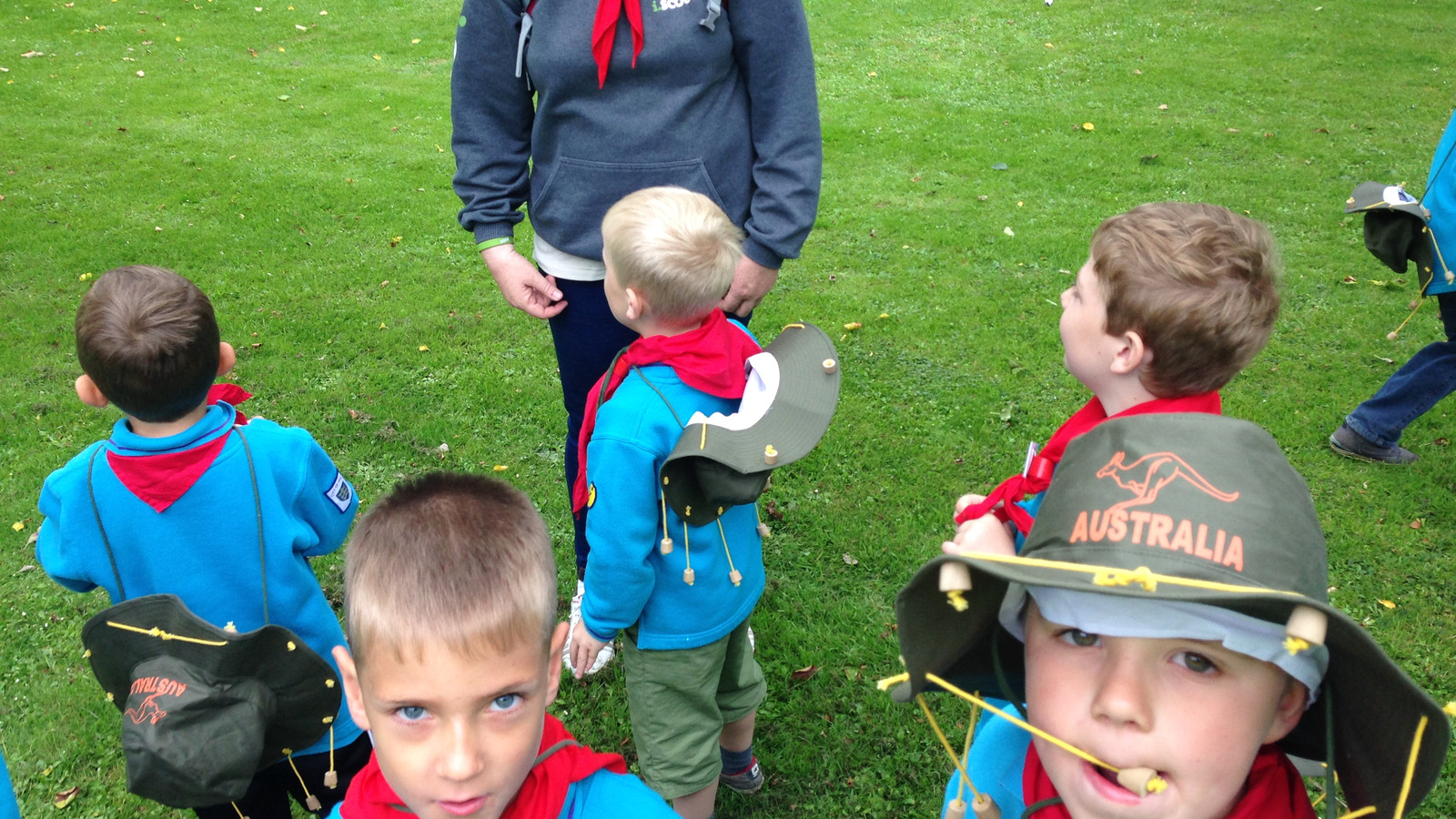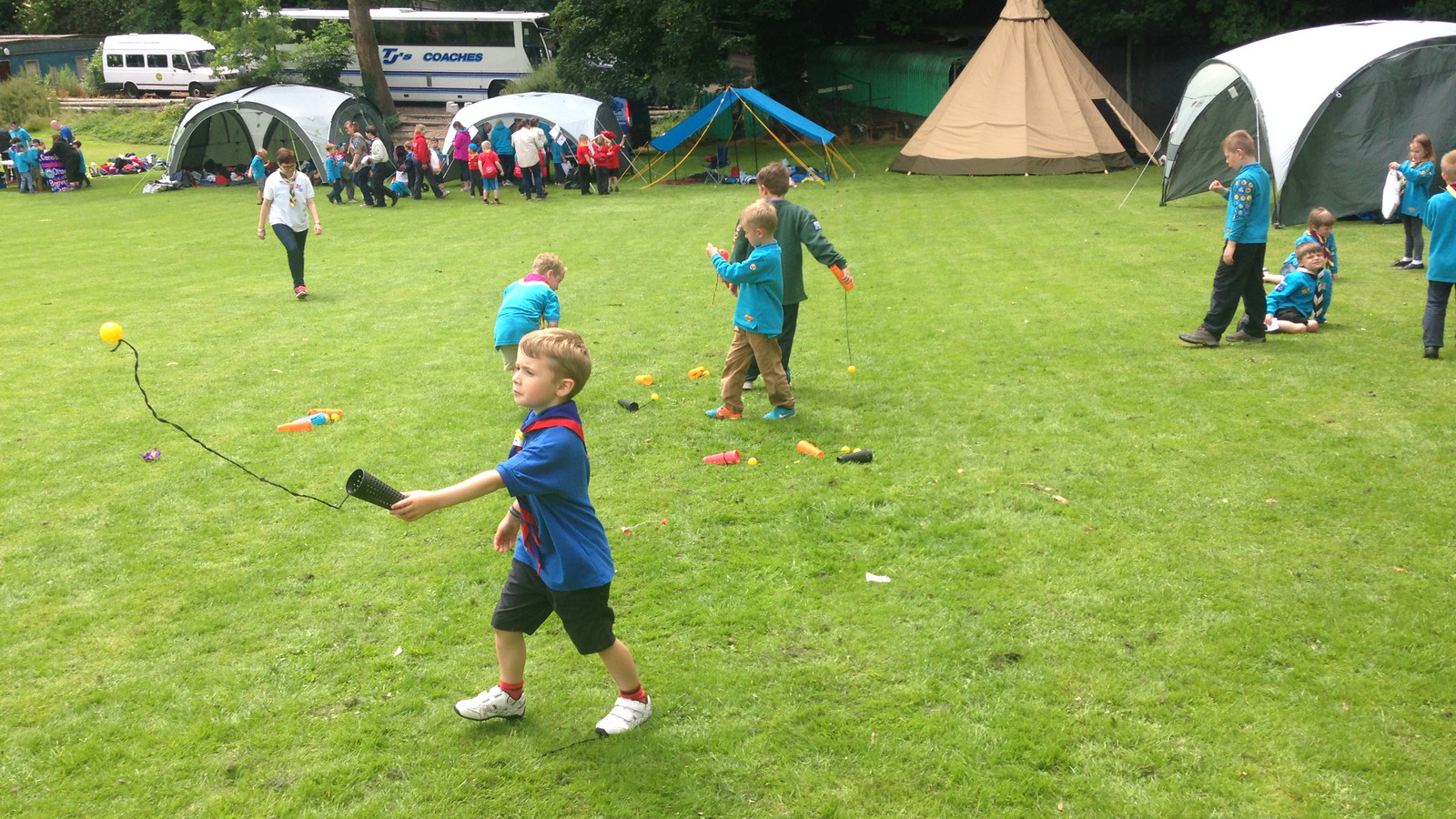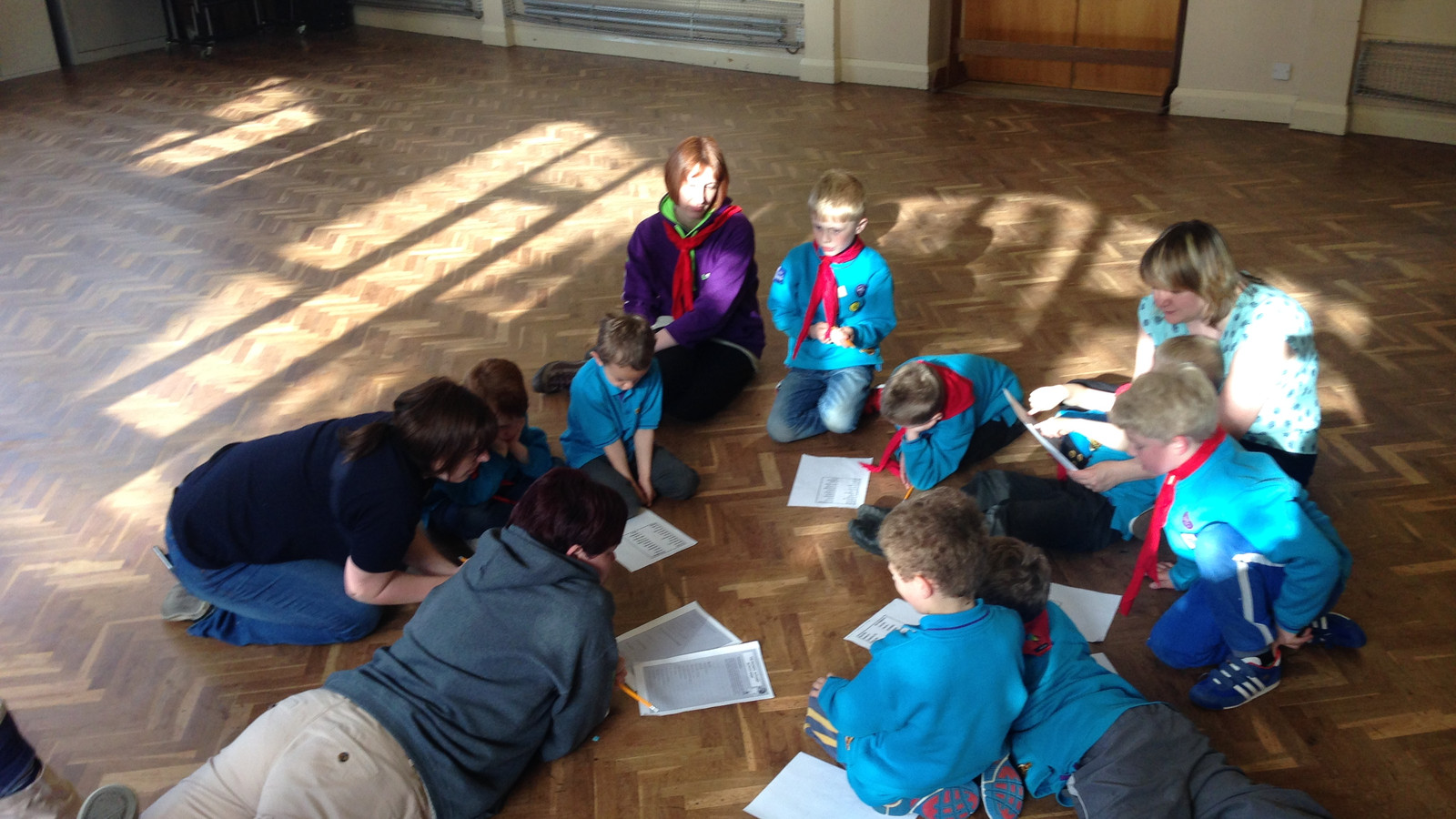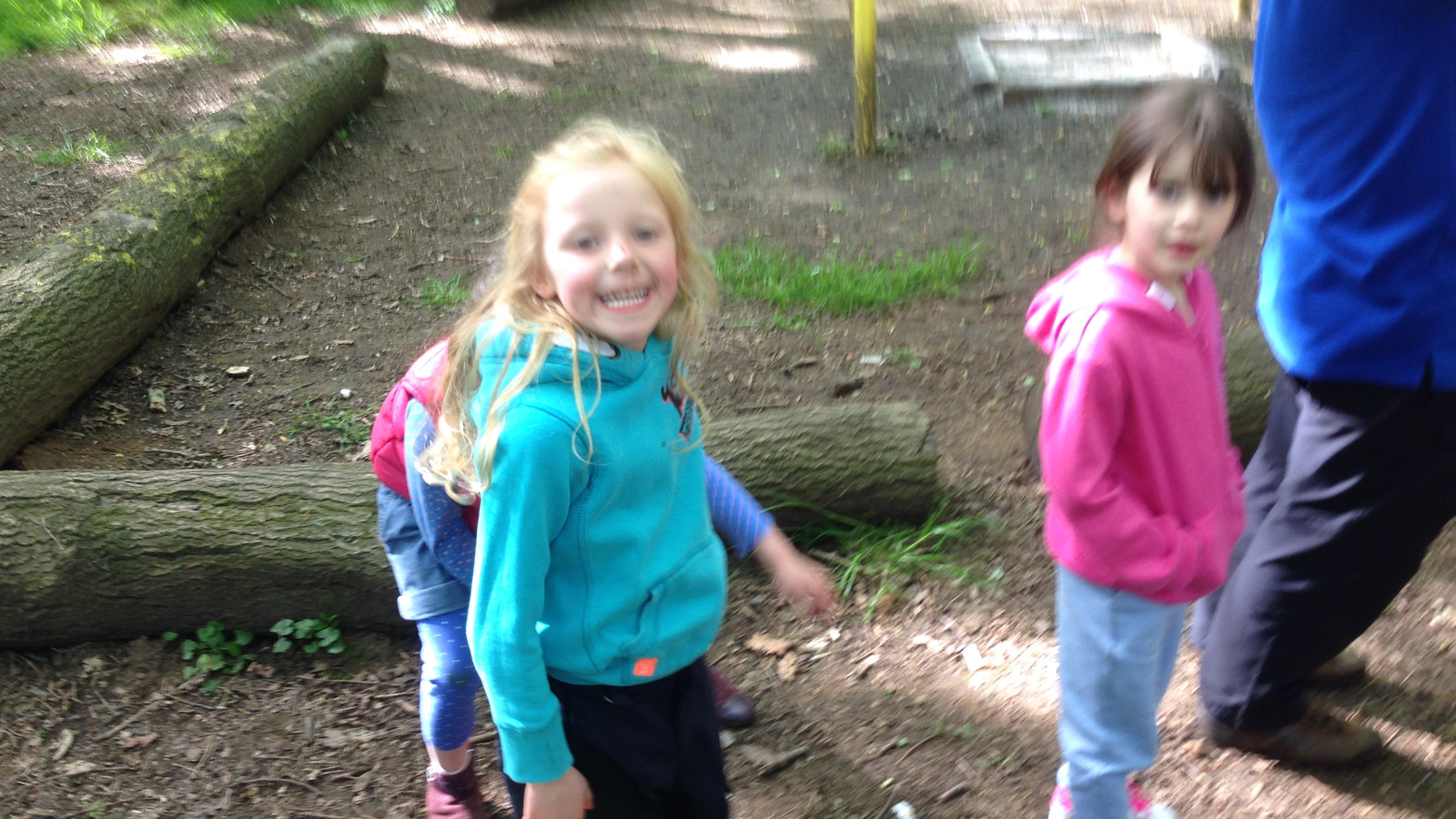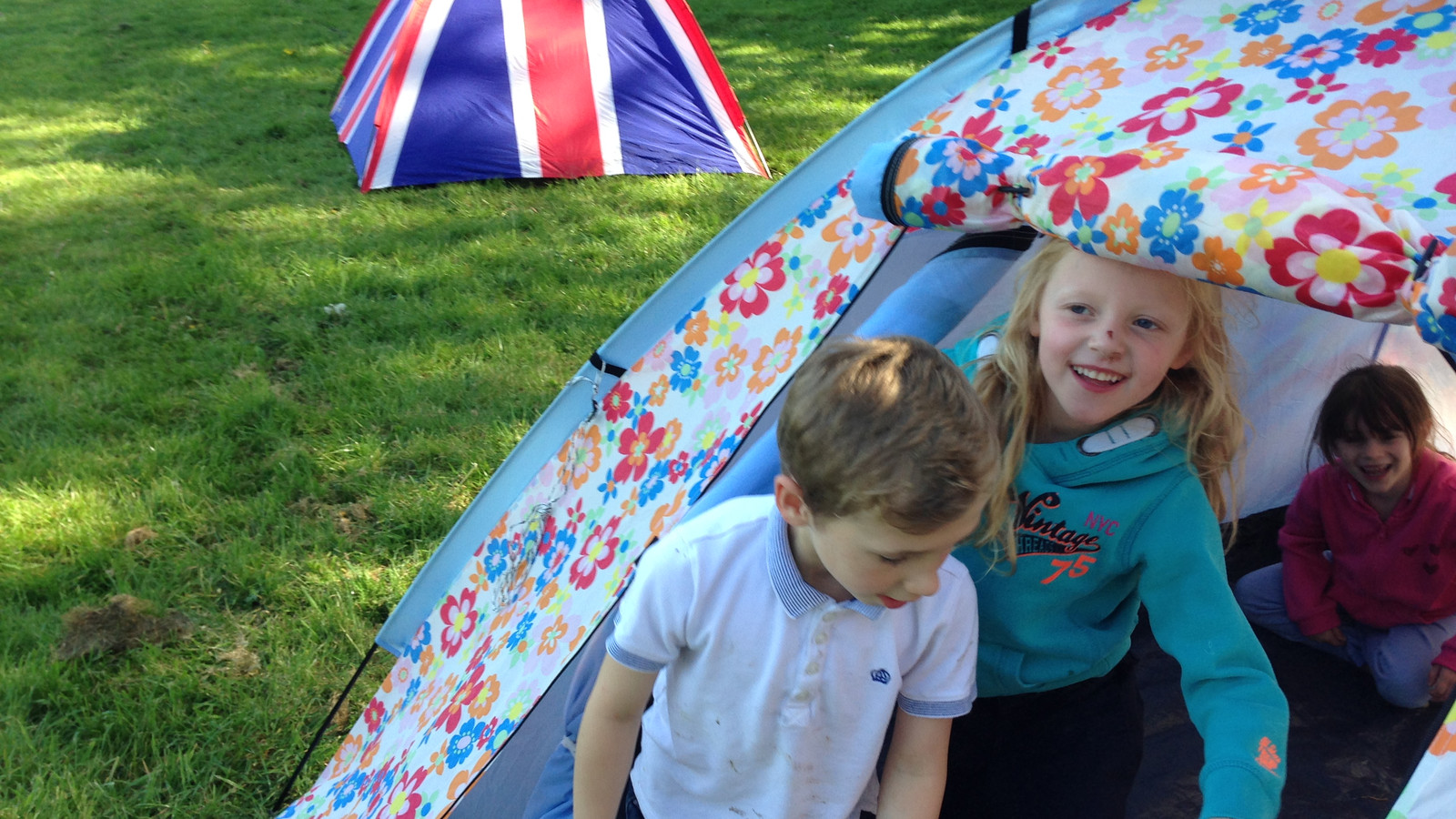 Joining Beaver Scouts offers a fantastic opportunity for any child aged between six and eight years old, to access the world of Scouting from a young age. Beavers offers them the chance to meet and become friends with like minded individuals outside of school in a safe and secure environment.
Any child is able to become a Beaver Scout upon reaching the period of 3 months leading up to their sixth birthday. They can then move onto the next section of Scouting; Cub Scouts, at the age of eight.
Beaver Scouts offers a select range of activities suited to their age, while encouraging them to make friends with the people around them. Beaver Scout colonies generally meet once a week and undertake a variety of games, badge work and craft making ideas. Most colonies also organise Beaver sleepovers, which are often the first time a young person spends a night away from home. The district organises events for the young people from colonies around the district, which include sleepovers at The Deep, visits to Kinderland or Gravity and trips to places like Yorkshire Wildlife Park and Stockeld Park.