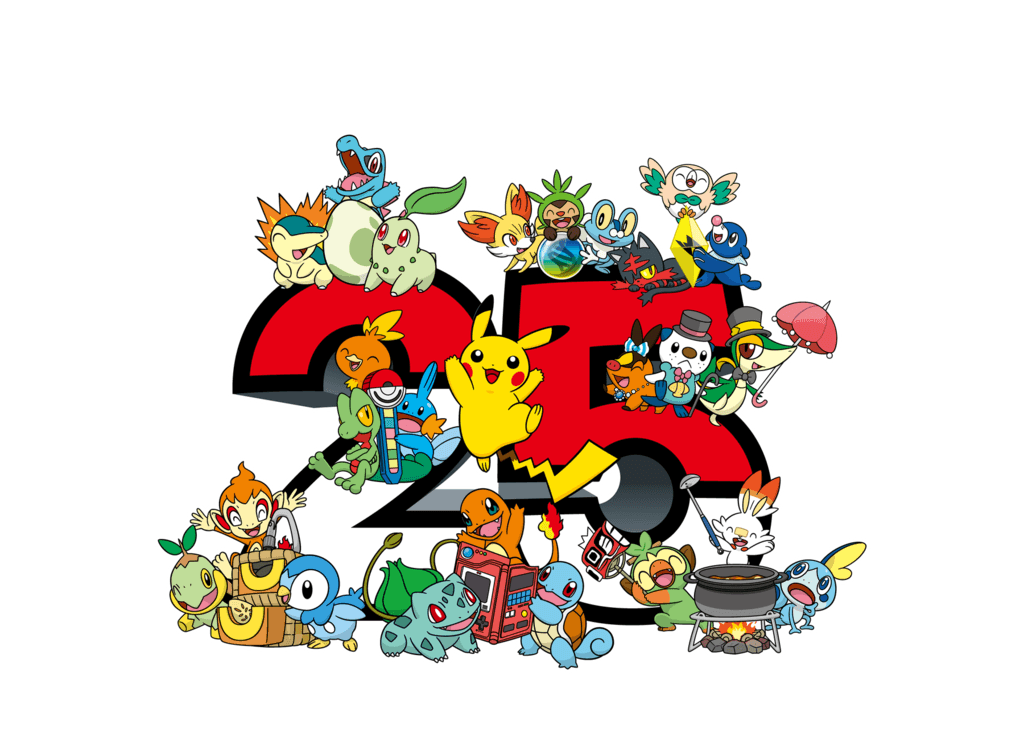 Twenty-five years of Pokémon
Pokémon reunites with Scouts in 2021 to celebrate twenty-five years of adventure and imagination! A whole new year awaits with fun and exciting activities as Scouts and Pokémon begin a whole new chapter of teamwork and collaboration. Come and join the year-long party meeting friends new and old!
Continuing the partnership with Scouts means that Pokémon will continue to be supporting the Collector's Badge by providing fun packs of cards to trade and share, and activities that will be available to download and run with groups in-person and remotely.
Pokémon Sword and Shield free sample packs
Cub Scout groups can order Pokémon Trading Card Game: Sword and Shield Fun Packs for free!
These special packs contain three random cards from the latest expansion, Sword and Shield, and are a great way to start a new collection for your Collector's Badge. Order your free Pokémon trading cards at Scout Stores.
Select a trading card below to find an activity themed around it.
Adapt these activities to try out at home
These activities were originally designed for groups meeting face-to-face, so you may have to think on your feet to make them work in the (very unique) situation we're in.
Anyone can be the person leading the game or activity, so why not let young people take charge? Instead of chatting in a real-life group, you could use the internet (safely) or talk to someone at home.
Activities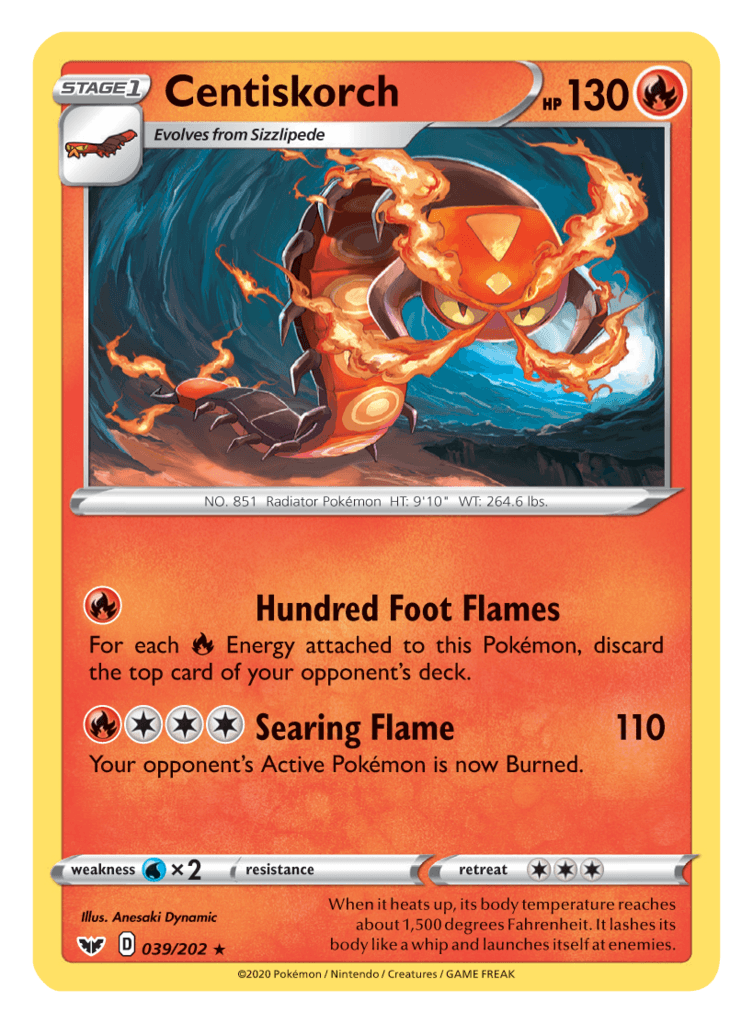 Circular Centiskorch dodgeball
Ages: 6 to 10½ | Takes: 10 minutes
Transform into a Centiskorch and work together to protect your tail from the Poké Balls.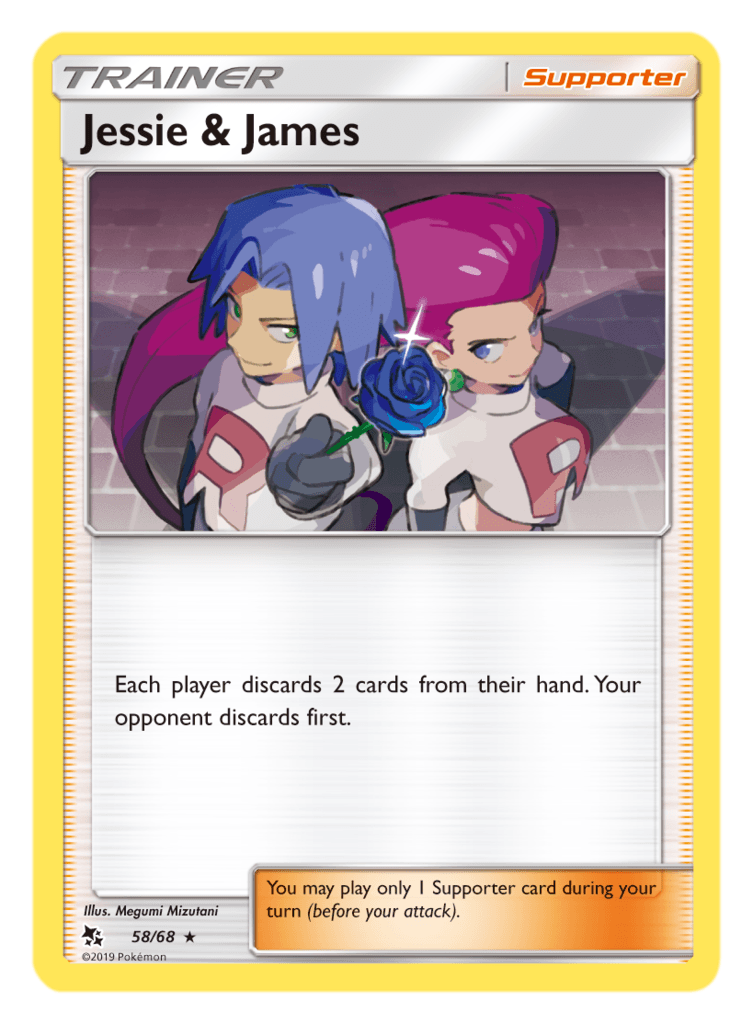 Pokémon protectors
Ages: 6 to 14 | Takes: 20 minutes
Avoid Team Rocket to reach the Long Grass, where your Pokémon are waiting for you.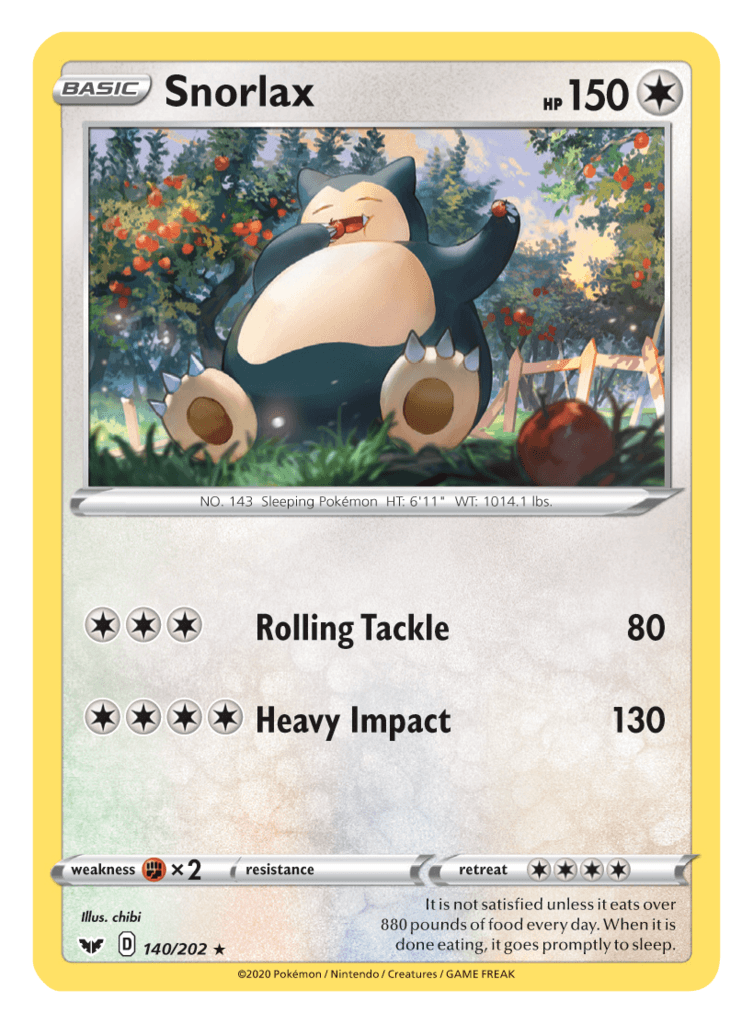 Sneak past a Snorlax
Ages: 6 to 10½ | Takes: 10 minutes
There's rare Pokémon over there, but a sleeping Snorlax is in the way! Try to get to them without waking it up.