Join the team!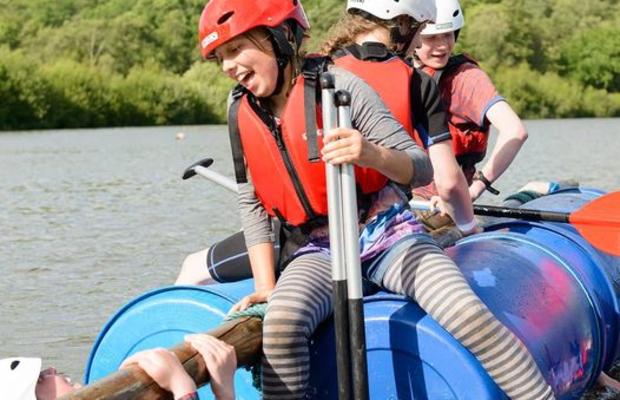 You don't need to be Bear Grylls to volunteer... We've already got one Chief Scout, and he's brilliant. What we need now are smilers and inspirers, activity planners and Zoomers - all round team players to support our young people.

The good news is you shape what you do and decide how much time you give. Scouts happens when a lot of us give a little (and no, you don't have to be a Scout or outdoors expert to volunteer). Scouts is needed now more than ever.

The pandemic has hit our young people hard – with two thirds saying it has impacted on their mental health. Having people positive role models to guide the way, and give that extra bit of encouragement is so important in times like these.
We help young people step up, speak and find their place in the world. We help them gain skills for life.

Start your adventure here!