Winter Camp 2021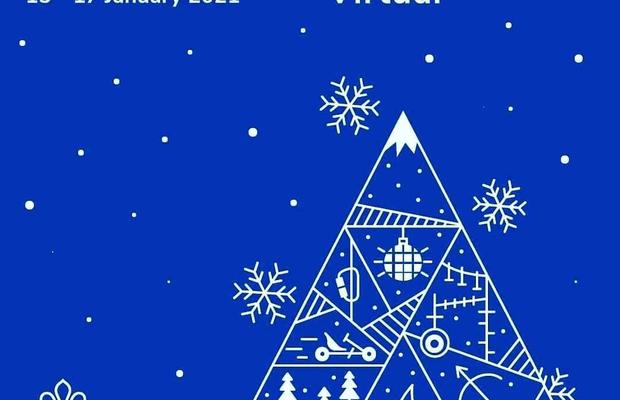 Wintercamp 2021 is just around the corner and this time it's Virtual!
Join us between the 15th and 17th January to melt away those winter blues for an action-packed weekend of virtual, interactive fun!
Work your way through our 6 activity zones: -
• Active
• Arts & Crafts
• Games
• Science
• Skills
• Sustainable Development Goals

We have 150 activities suitable for all age groups for you to create your very own Wintercamp experience from the comfort of your own home! These will be available from the website from 6pm on Friday 15th January.

Remember, if you are doing these on your own, check out the guidance for being safe and if you're not sure, check with your leaders or a handy adult.

If you're a leader organising the participation of your Scouts or Explorers, make sure they understand how to stay safe by using the guidance provided.

What's more, all our activities are linked to the Scout Programme so you can work towards badges & awards whilst having fun!

New for 2021, we are excited to announce Wintercamp TV. We will be broadcasting live from 6pm on the 15th and throughout the weekend with special guests, live demos, interactive quizzes, Q&As and updates on our interactive Wintercamp Challenge leader board.

Speaking of Wintercamp Challenge, do you think you have what it takes conquer 25 interactive 1-minute challenges? Tune into Wintercamp TV from 6pm on the 15th to find out more! You might even get to appear on Wintercamp TV.
Find out more :- https://wintercamp.org.uk/