Scouts Readiness Level Change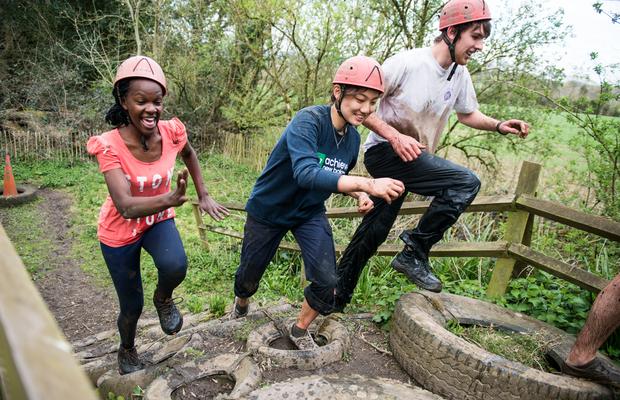 Last night Boris Johnson made an announcement regarding another national lock down. Sadly Scouts has change the readiness level to RED meaning we can no longer Scout face to face. More info here :- https://www.scouts.org.uk/volunteers/getting-back-together-safely/the-readiness-levels-across-uk-scouts/


So what can we do :-

Please carry on submitting your Risk Assessments so your section is Ready to Go! as soon as you can be.

Carry on with online meetings. I have seen fantastic online meetings from all over the district which are offering a vital service to the young people of Hull so please keep this up.

We as a district are going to be running some online events that are open to everyone so please let all your parents know so they can join https://cityofhulldistrictscouts.org.uk/events/



Support:-

Lots of section leaders have offered to team up with other sections to help provide online meetings, if you are finding it hard or are unsure of how to run online meetings please get InTouch and we can help join sections up to provide online Scouting.

There are also some really good online resources to take a look at here https://www.scouts.org.uk/activities?setting=Online




As soon as I hear any more information I will share it with you all.

Lets keep up the amazing working you have all been doing and lets make 2021 the year of Scouting.