The Great Indoors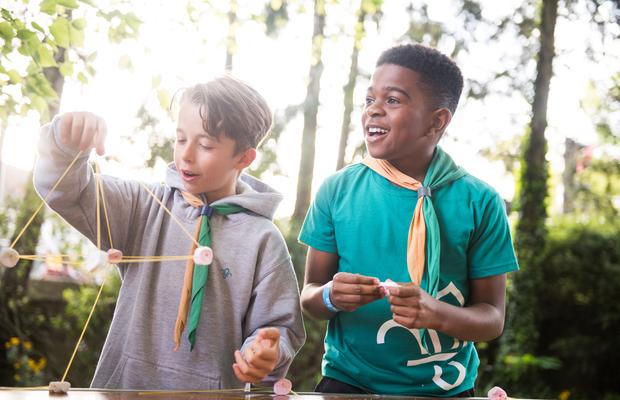 With face-to-face Scout meetings and activities currently suspended to avoid any unnecessary travel or contact, that hasn't stopped Scouting in Hull from happening!
The Scouts have launched The Great Indoors initiative, which is over 100 activities that self-isolating families can get involve in at home, gaining skills for life and help prevent boredom setting in. Take a look at scouts.org.uk/the-great-indoors. Activities range from learning how to use a camera to making chocolate bananas.
Chief Scout, Bear Grylls, said, "There's something for everyone here to keep learning and having fun, while warding off cabin fever. They'll help families stay busy, focused and cheerful. It's not often you'll find me talking about the great indoors – but this is the exception. Try them out, look after each other, and most of all, make this challenging time a safe and positive time – it's all state of mind."
What's happening in Hull?
Groups from across Hull have shown that Scouting never stops by hosting online meetings, and setting their young people challenges that they can do at home to keep their minds active and speak to their friends in Scouts.
Our volunteers have been sharing ideas with each other from activity packs to WhatsApp groups, to keep our young people involved in Scouts whilst there are no face-to-face meetings. Challenges that some groups have created include completing an activity badge at home, cooking a meal, and creating a model out of junk.