New Lead Volunteer Announced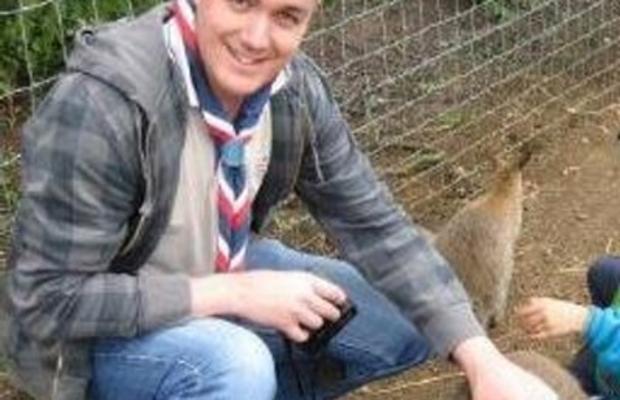 With the newsflash of Gary McCune taking on a new challenge, as the lead volunteer for Scouting in Humberside, Hull Scouts would like to congratulate and thank him for leading the way forward in the City for the past five years - BRAVO!
Andy Jackson has now kindly agreed to become the new face for Scouting in Hull, as our lead volunteer, or more formally known as the District Commissioner. Having being Gary's Deputy, Andy is no stranger when it comes to the fun, challenge, adventure and positive impact of Scouting, and will continue to develop the Movement.
Andy will officially start at the AGM on 10th July 2017, and we cannot wait to get behind him in recruiting more young people and adult volunteers. Think you have what it takes to become a Leader? There's a waiting list of young people wanting to join, so why not sign up today?