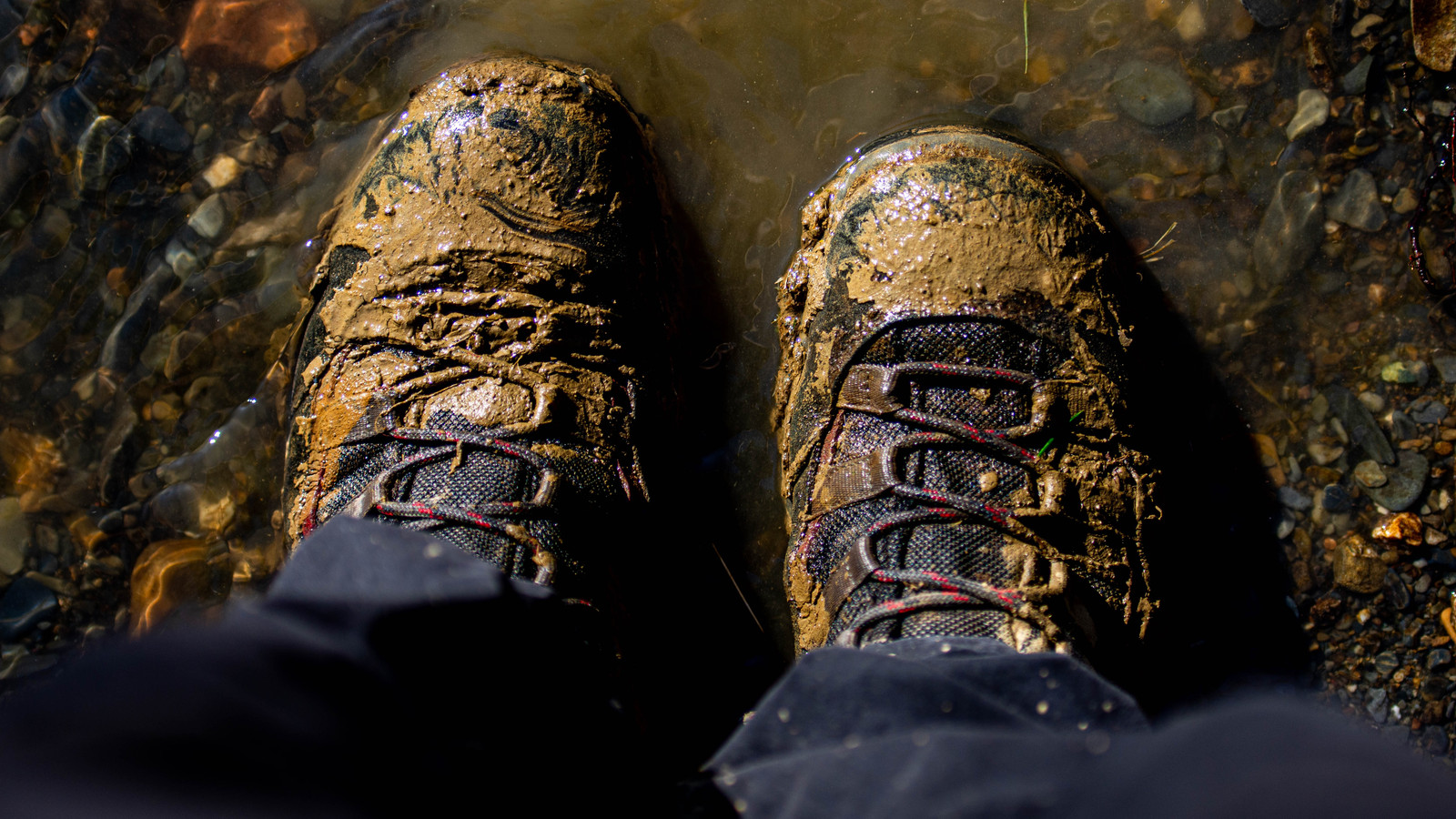 Leaders Get Lost is all about upskilling our brilliant volunteers with the skills, knowledge & confidence to deliver an exciting and quality programme.
The plan for the day would be to meet at Costello Stadium (7am) and head out to the countryside and go for a walk.
The first half of the walk will be an upskilling session talking through the map and compass and how to use the terrain to locate yourself.
We will then stop for an hour to eat lunch, hopefully on a hill side.
The second half of the day you will be given a route card and as a group you will find your way back to the start point.
The District Mini bus will be available for 13 people, if any more would like to join us then can but you will need to drive up.
Kit list
OS Map OL 26
Compass
Map Case (not needed if you have a laminate map)
Whistle
Watch
Mobile phone
Lunch and Snacks (enough for you for the day)
Layered clothing
Waterproofs
Walking Boots
Gloves
Warm Hat
Rucksack (30L reccomended)
Water bottle or Camel back (1L minimum)
Personal first aid kit
Pencil and paper
Hi Vis
Emergency rations (High energy foods or min 4 mars bars)
If you want to attend the event and are struggling with any of the above kit please get in touch.