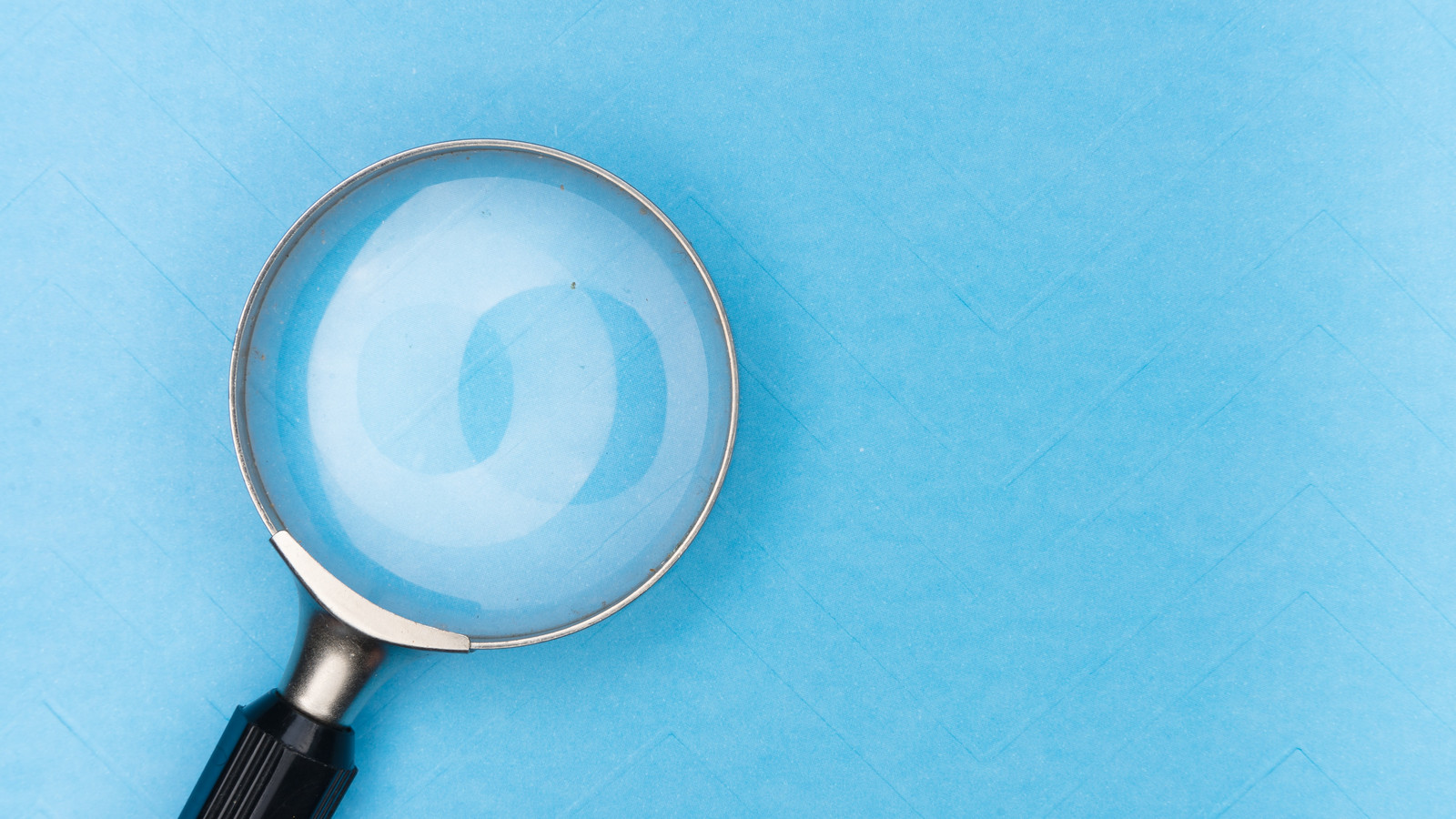 Thursday 19th May, 18.45 - 20.15.
Price £1 per cub.
Teams - max 4 cubs but with a cumulative age of no more than 36 (3 cubs aged 10 or 4 cubs aged 9 or any variation as long as it isn't over 36).
Drinks will be provided (we ask for any donations).
Entries no later than 6th May.
Contact for event: me Rob Minter 07952956018 or robertminter@hotmail.co.uk
If there are any leaders that would like to create a round for the quiz let me know and I can add them into it.