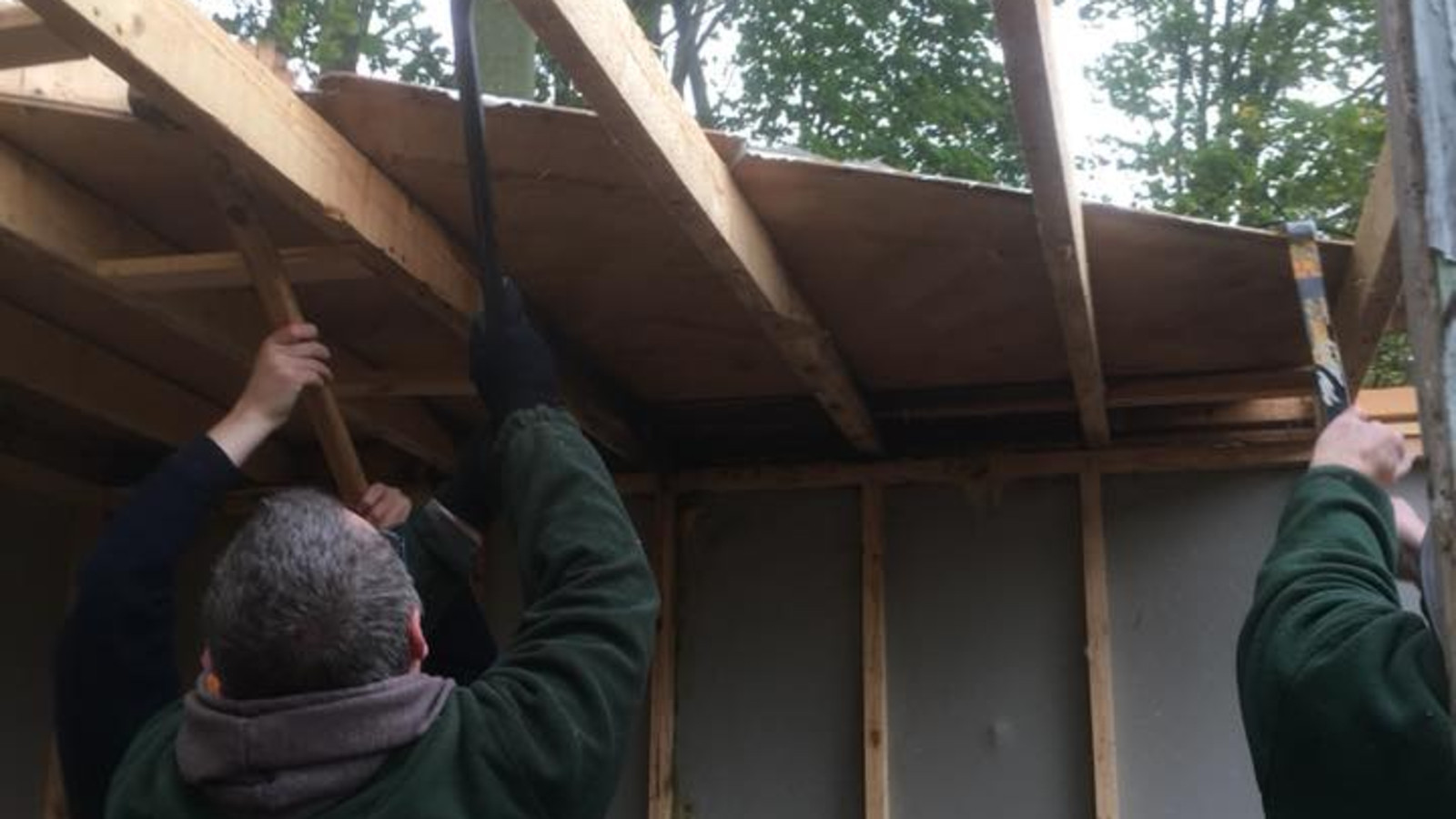 We're looking for volunteers to help around Melton campsite.
If you can only spare a couple of hours, that's great - you really don't have to come for the whole day - any time you can spare will be greatly appreciated, and there are jobs to suit everyone.
Tea and coffee will be provided throughout the day, although those coming over lunch, may wish to bring a pack up with them.