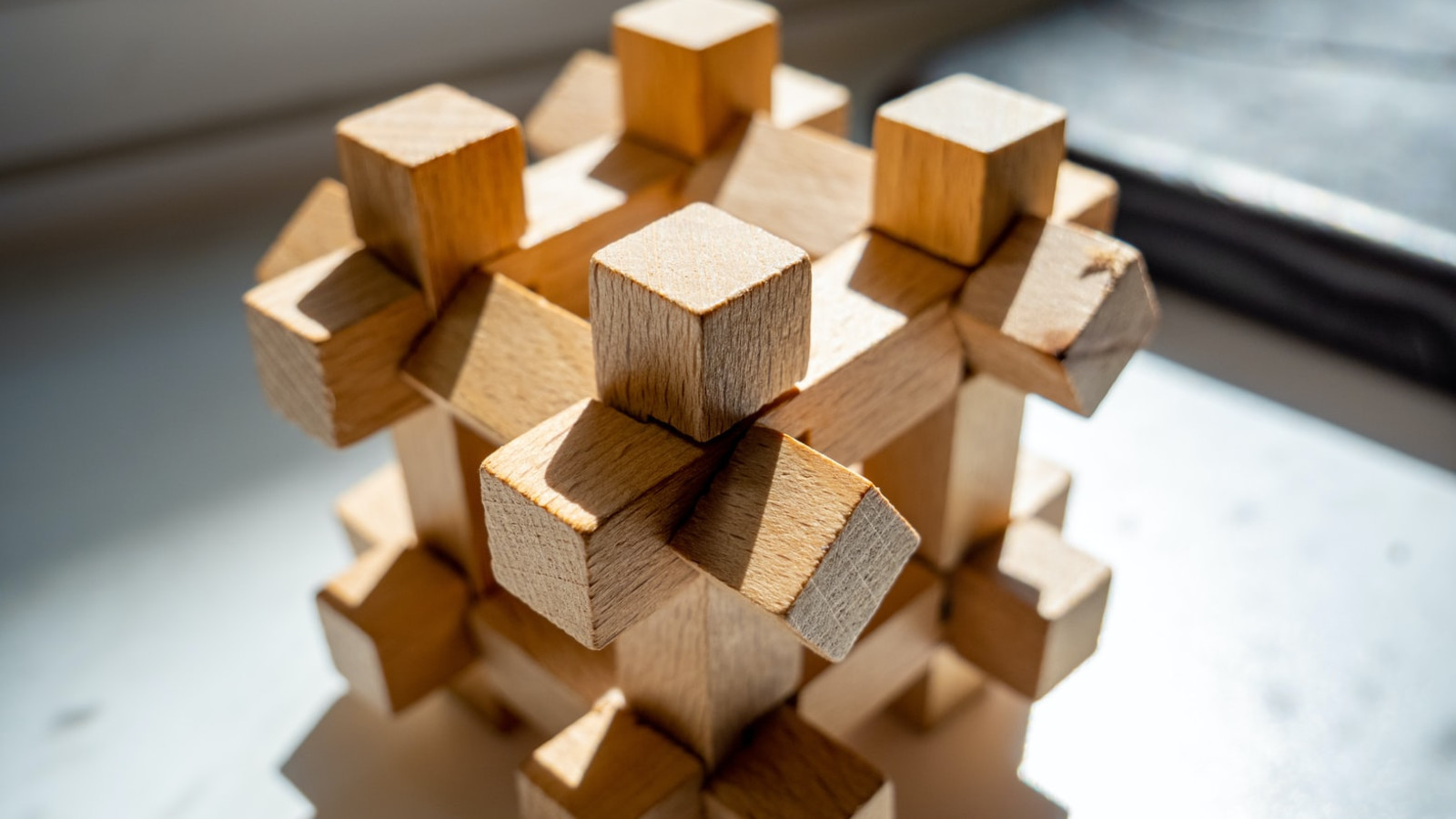 Calling all Cub Scouts (8 - 10½ years), come and join us and help us solve some puzzles!
Parents must sign up on behalf of young people, and should be present for the duration of the activity. After registering, you will receive a confirmation email containing information about joining the meeting.
Interested?
Register below to get involved!