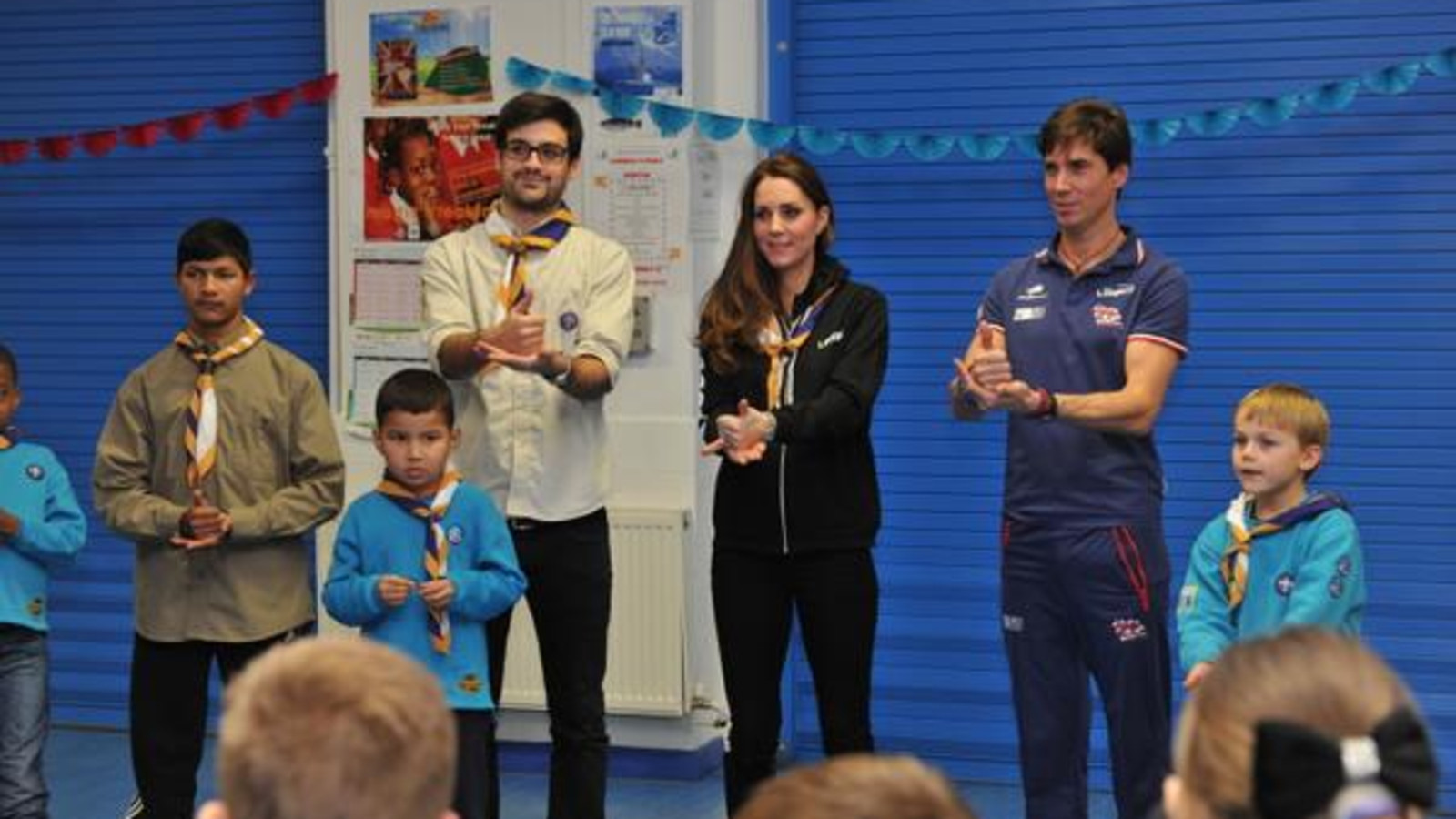 Hedgehogs (4 - 5 years) and Beaver Scouts (6 - 8 years) are invited to come an join us for an amazing evening and learn some sign language.
Parents must sign up on behalf of young people, and should be present for the duration of the activity.
Interested?
Register below to get involved!