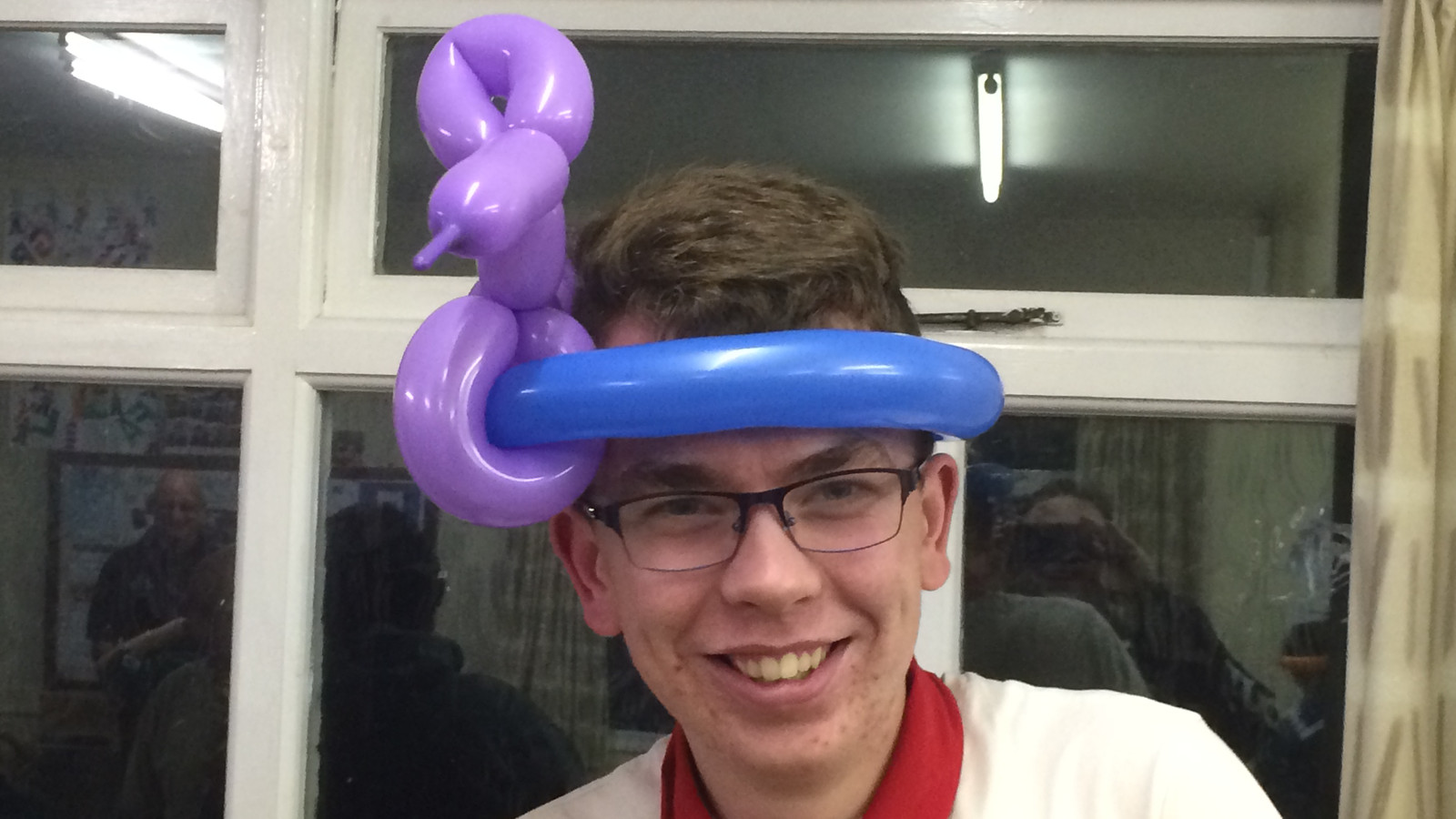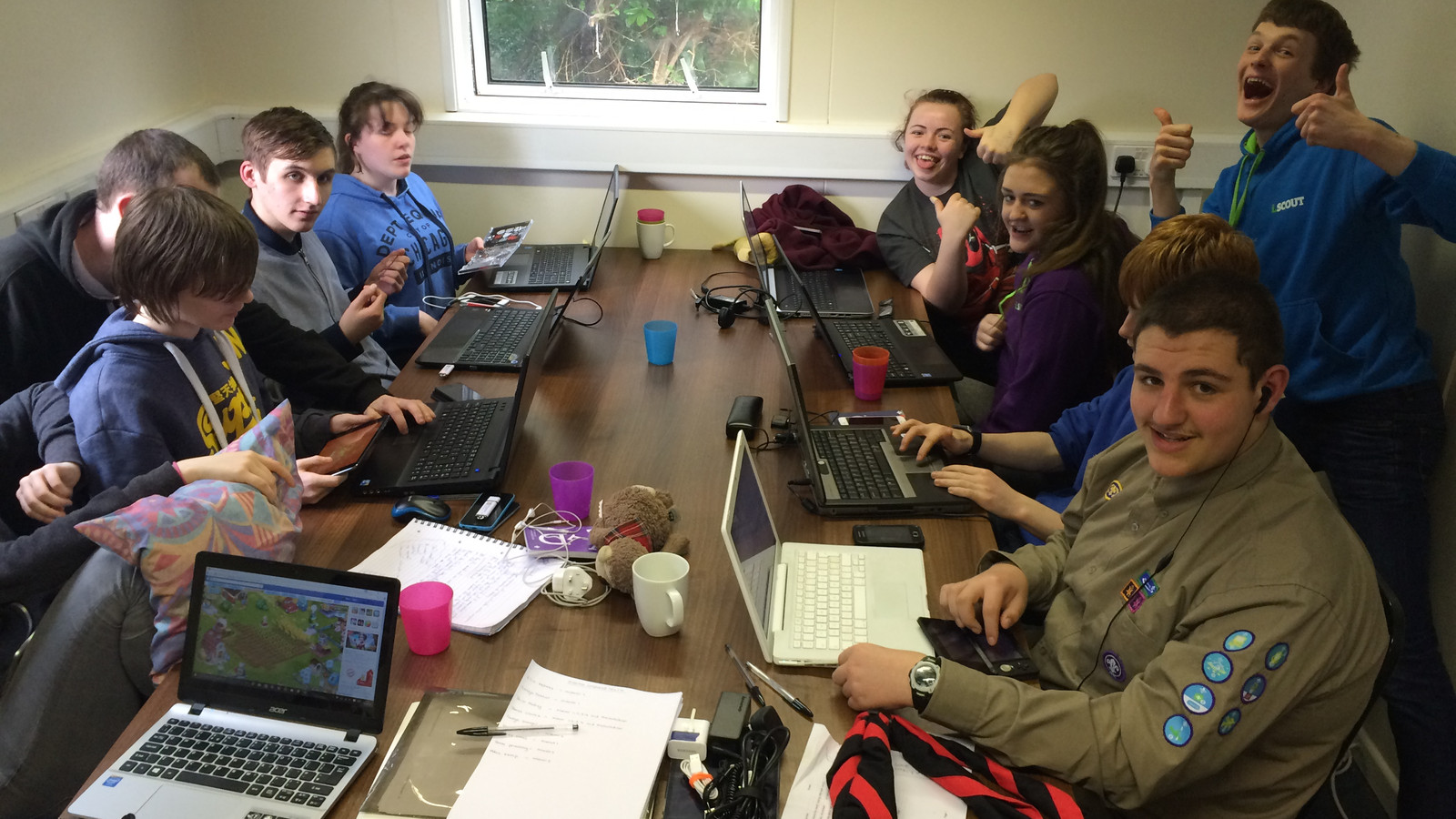 Young Leaders is an opportunity for Explorer age Scouts (those between 14 and 18), to take the first steps into becoming an Adult Volunteer. Young Leaders spend their time working alongside the Adult Volunteers of another Scouting section. To be a Young Leader you are not required to attend or be part of an Explorer Section
To help them while they are Young Leaders, the District run the Young Leaders Training Scheme. This is an opportunity for them to fulfill some of the training modules required, which the District run four times a year in the form of weekend camps; this gives them the opportunity to meet like-minded individuals who are committed to Scouting.
The Young Leaders' Scheme is expected to equip them to cope with the different aspects of leadership within the Scouting Movement, it is separated into 10 Modules and 4 Missions. The Modules are designed to give the Young Leaders the knowledge of how leaders should respond to the demands of entertaining young people in a safe and secure environment. The Missions are a chance for the Young Leaders to put the knowledge from the Modules into practice. This enables them to run activities and gives them the confidence to take part in the decision making process of the leadership team of their section.
Young Leaders can also be used during the volunteering section of the Duke of Edinburgh Award and looks great on the CV.