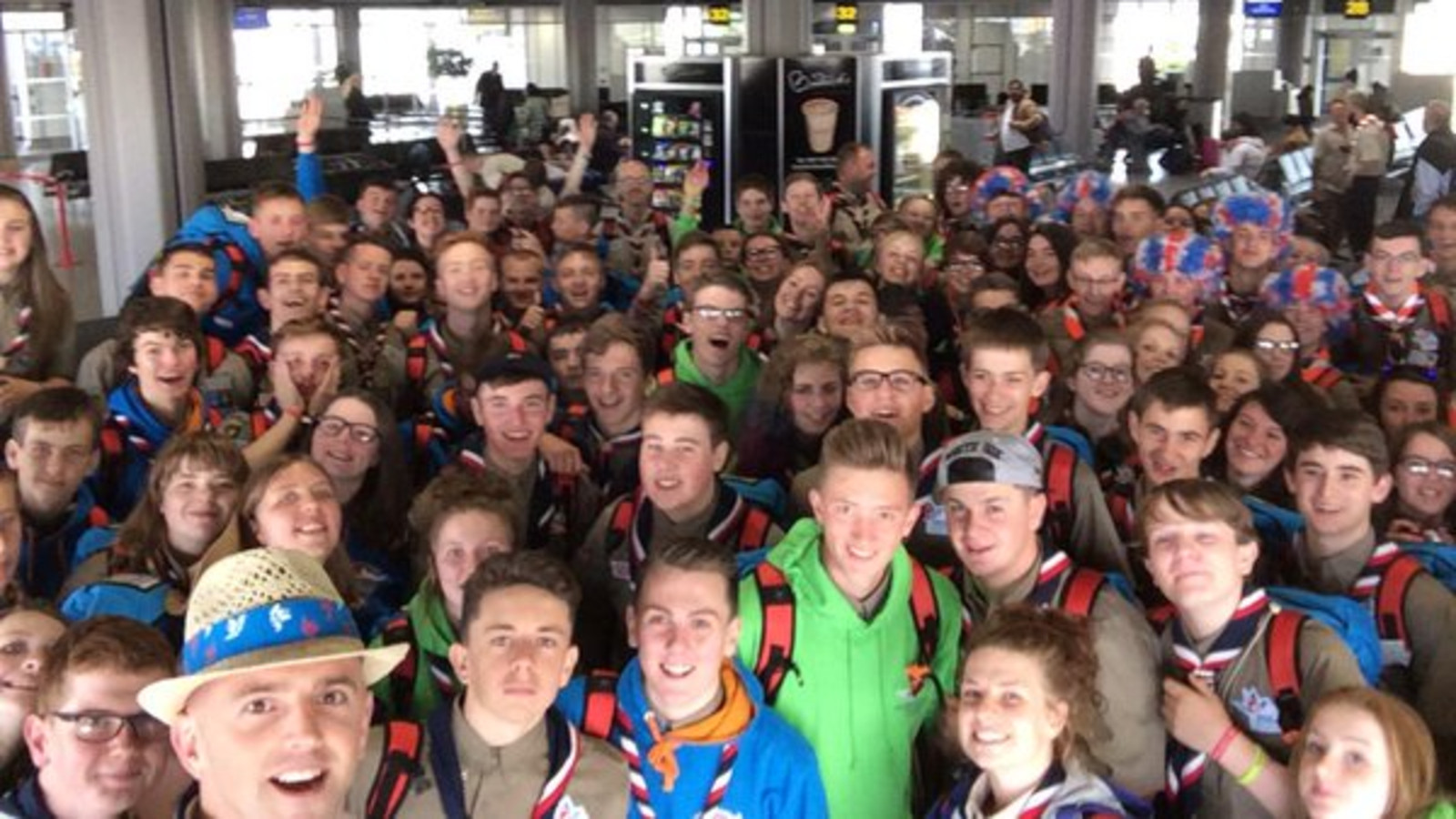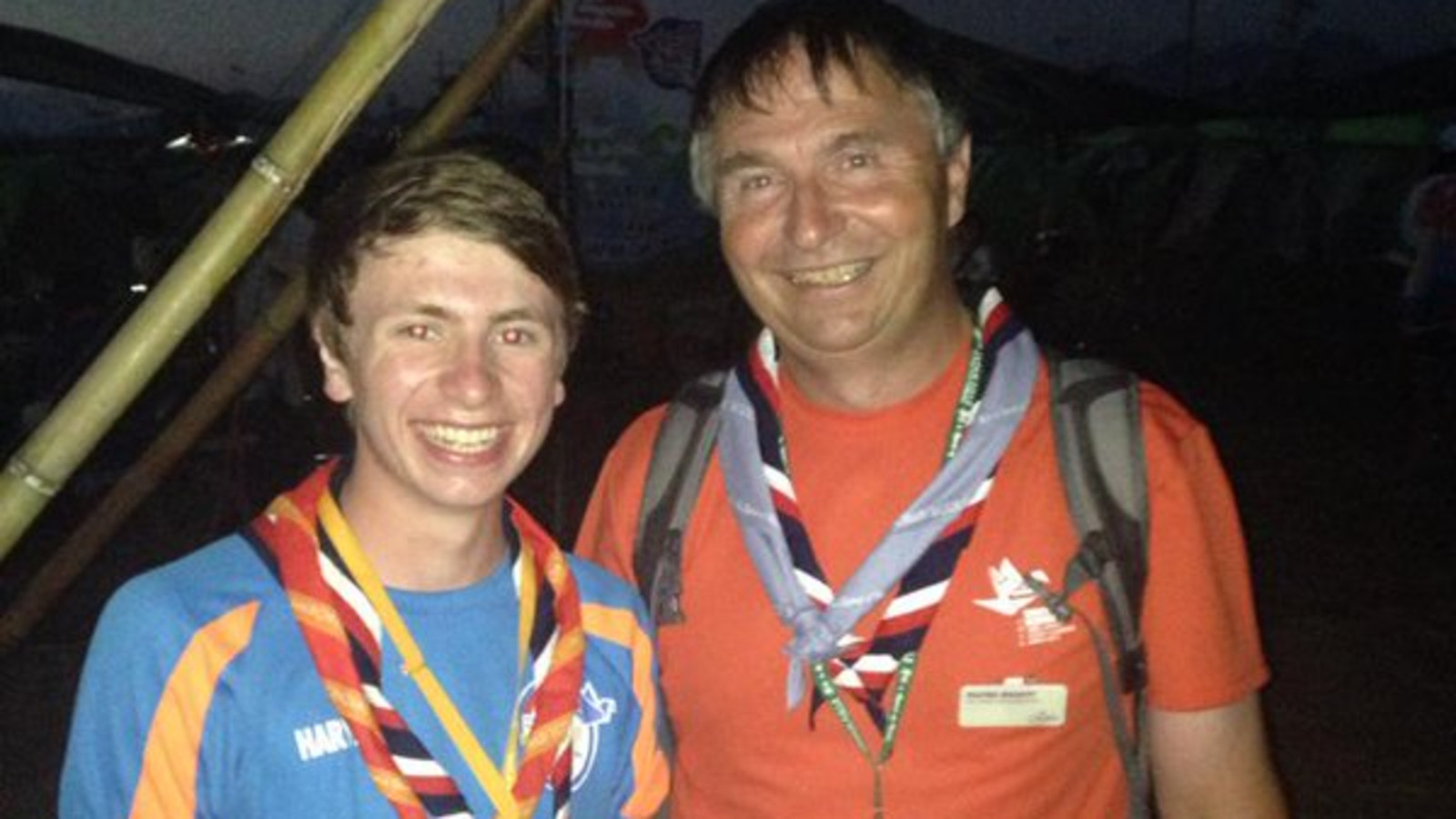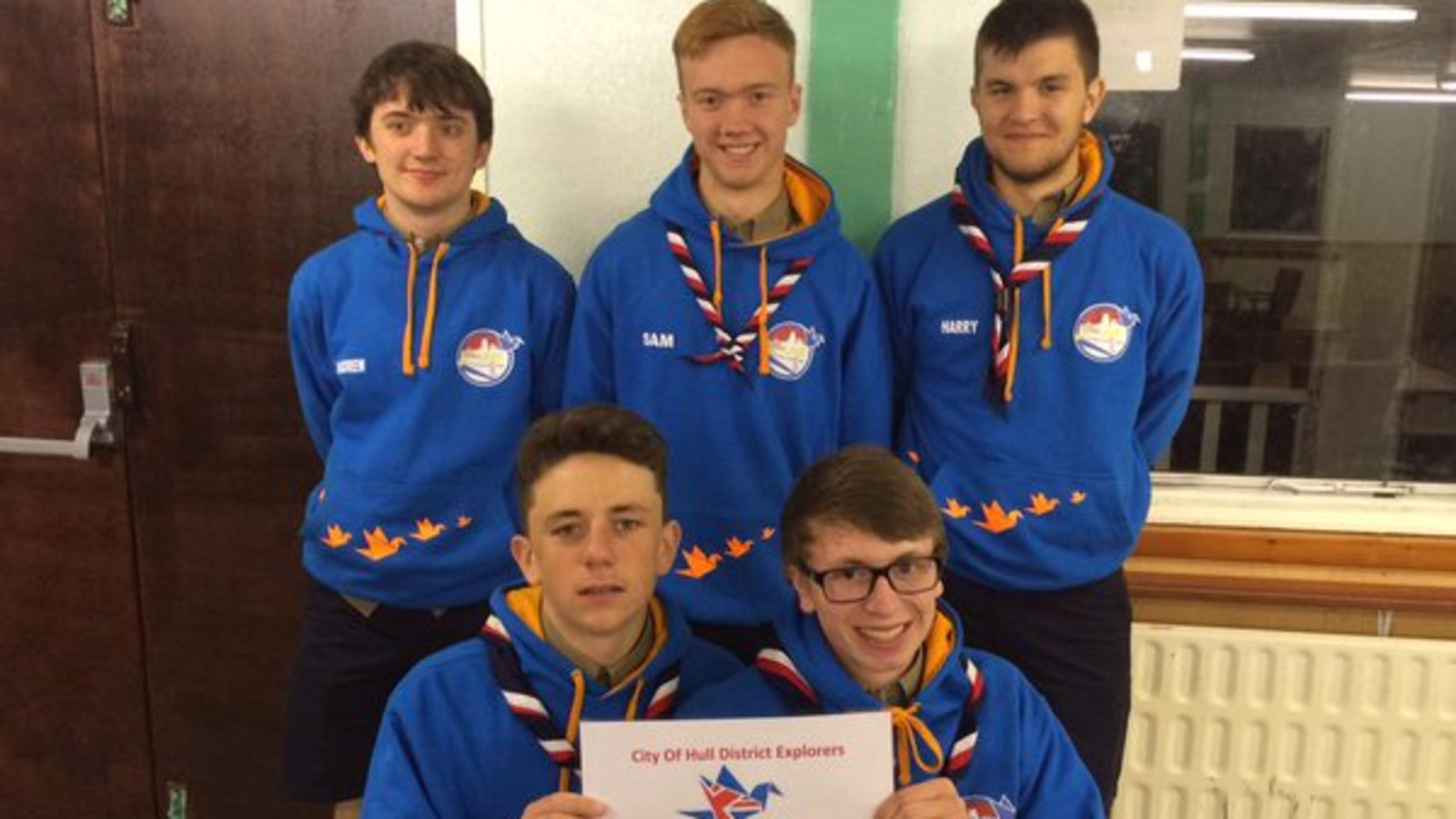 Scouting takes place in 216 countries, with a total membership of over 31 million people. International Scouting is an important part of the programme for all members of Scouting.
This doesn't mean everyone has to go abroad to experience it, it could be about making links with other international groups, or simply finding out about Scouting in another country.
International Scouting has been a big part of the programme for some time. The first world Scout Jamboree was held in London in 1920, It was after that, that our founder Baden Powell had a dream about a place where all Scouts from all over the world could meet: and have a permanent mini jamboree. His dream came true and now we have an international Scout Centre which is located in Kandersteg, Switzerland. In 2018 Scouts from across Hull will have the opportunity to visit Kandersteg. Read More.
World Scout Jamboree 2015
A number of Scouts from Hull joined with others from across the County to attend the World Scout Jamboree that took place in Yamaguchi City, Japan in 2015. They had an amazing time out in Japan and it is sure to be something they never forget.