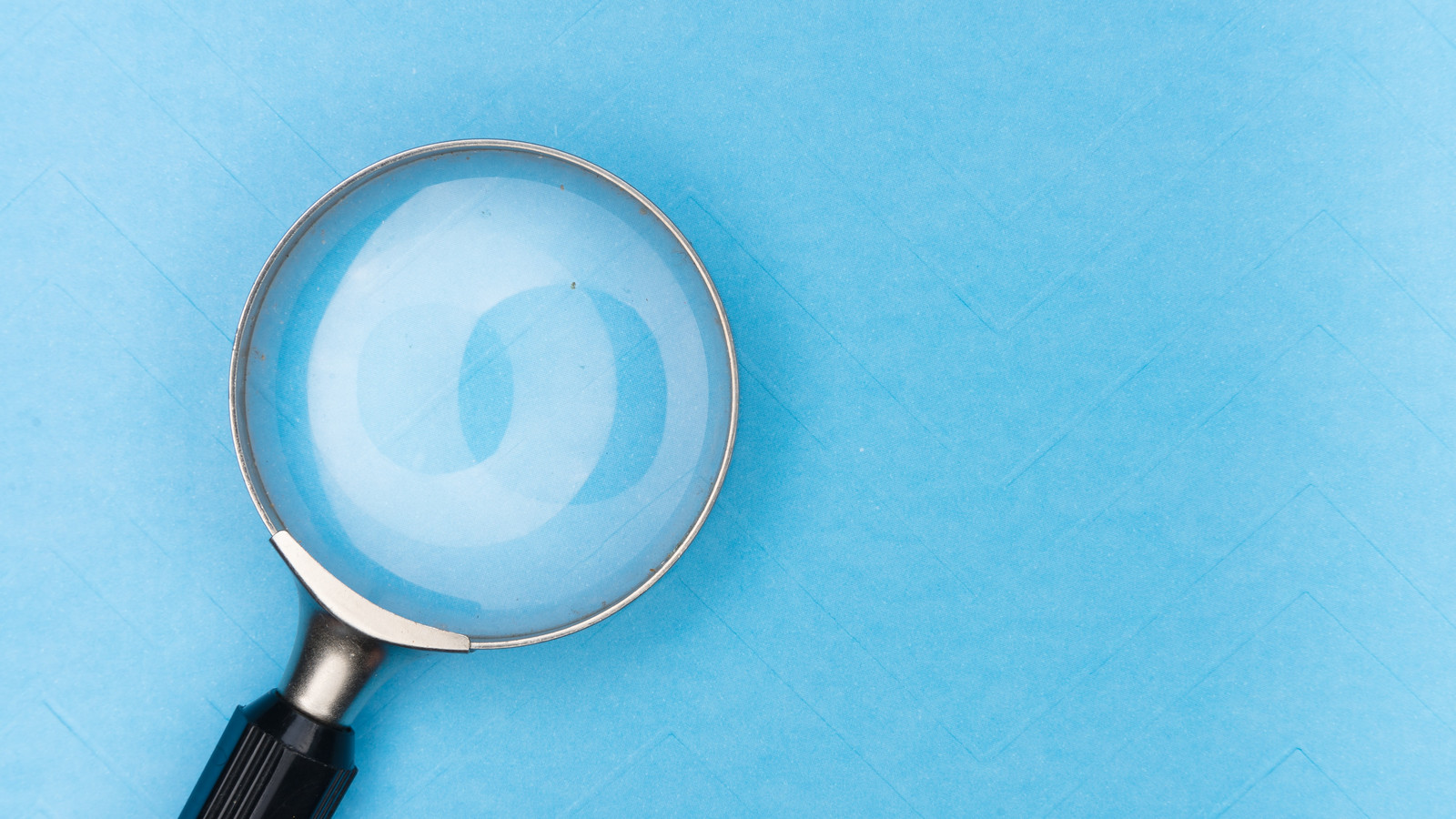 In search of the...
The event will start at 10am at the Queens Gardens fountain https://w3w.co/pocket.stone.dusty
Network members will need £20 in cash with them, they will then be given a set of challenges that won't be told to them until the time is right.
Network members can work in teams or work alone.
Just remember though there will be a prizes!
Please book your place by emailing dc@hullscouts.org.uk
If you haven't joined Scout Network yet, sign up today!